Updated 4/16/15: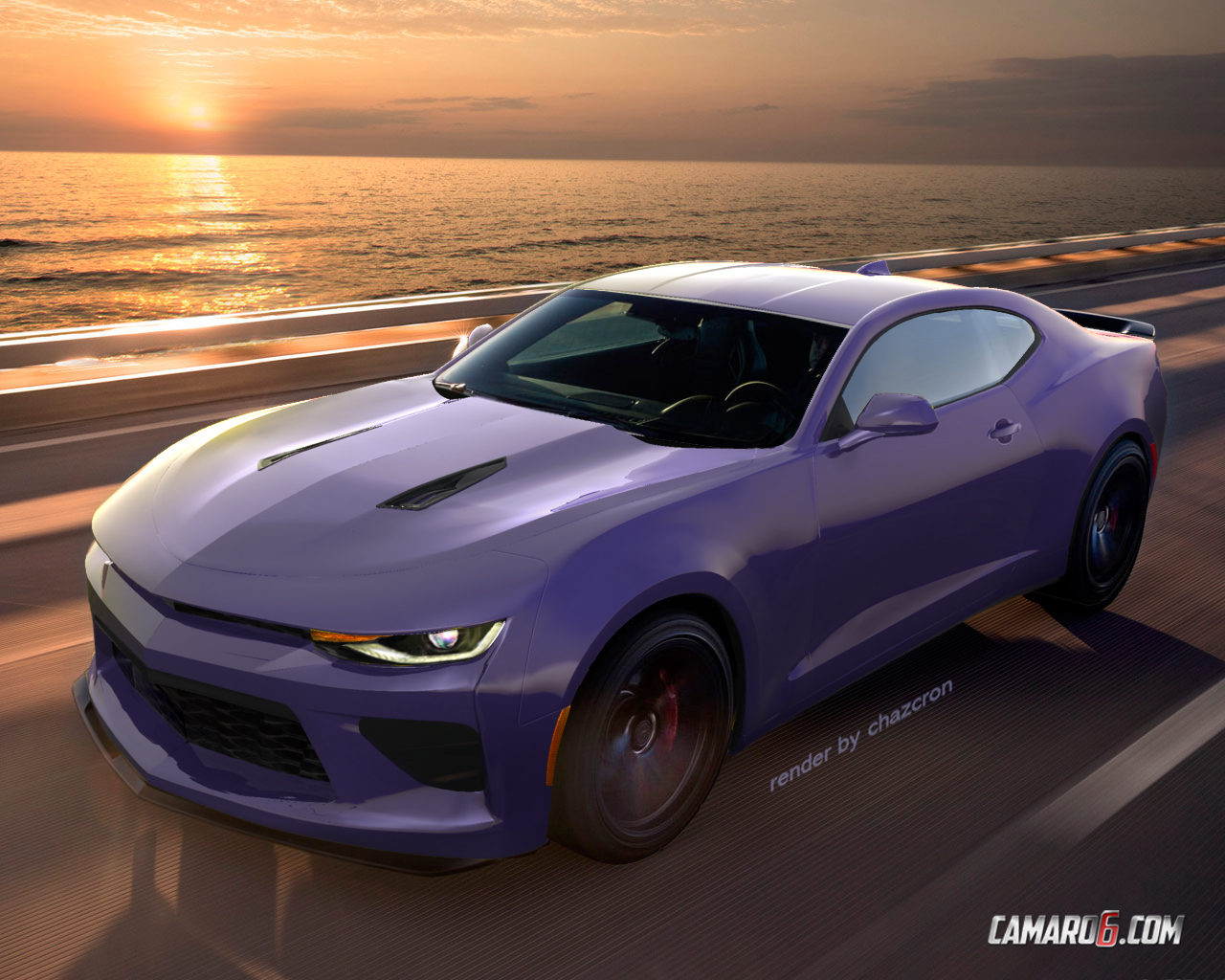 Updated 4/13/15:
Updated 4/9/15:
Updated 4/8/15:
Updated 4/5/15:
Updated 3/21/15:
I decided I can glean enough information from existing camo shots to craft a rough 3D model. Keep in mind that I am using my own interpretation of the camo shots.
As usual, I start with the front clip. Please excuse the Mustang wheels, as they are all I have at the moment. If you love it, hate it, or somewhere in between, at least join the discussion. If you have any insider info, PM me.
Let's get this started.

I finally put in the bowtie, the antenna and placeholder door handles and headlights.
Black beauty