Quote:
Originally Posted by
NightSkyCode

I can't seem to get a good seal. I ended up taking off the break light again and using my own 3m tape which was skinnier but still had the gap.. I think the break light is flawed. Any tips on how to make this look flush? I'm not sure what I did wrong as I simply click it into place pretty easy.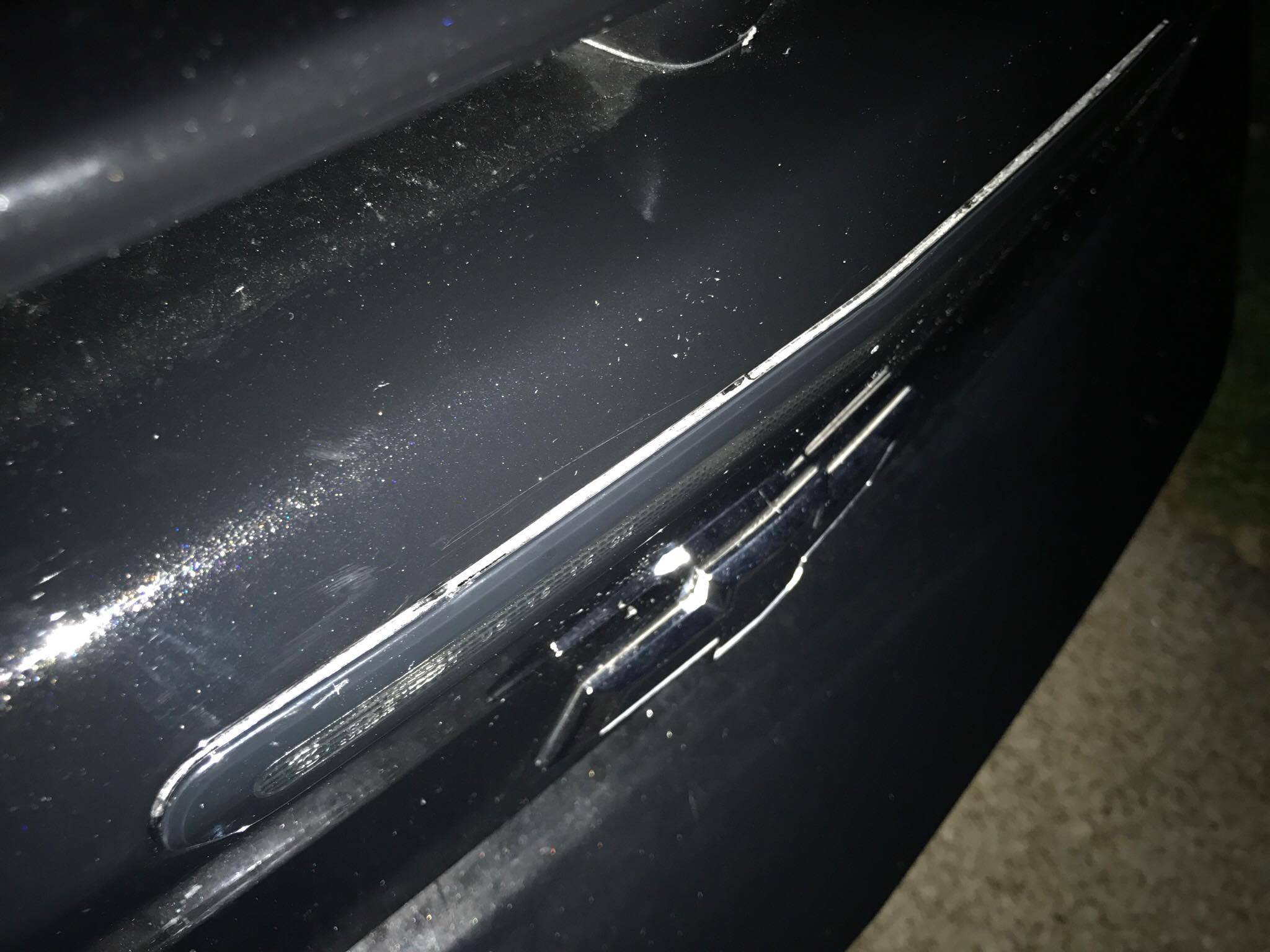 I cut my tape in half so it was like an 1/8" vs 1/4" after that, with an open palm, I hit it in. You have to make sure all the clips engage. I'd bet looking at your pic the middle clips are not engaged.
__________________
2016 Hyper Blue A8 2SS
GM Bodykit: Black
MRR 017 wheels: Black
OEM Blackout tail-lamps
OEM SEMA Grille
35% window tint
Black glow-tie
BMR Suspension (Pretty much everything)
ACS rear-deck spoiler
Rotofab CAI
Lolly-pop red rotors by Madison Powder Coating