Quote:
Originally Posted by
GearheadSS

Quick order function for 2022 is now available in my system. Some changes we already knew but there are new changes.
Changes I've noticed so far:
New:
Vivid Orange exterior color(GCF)-same as the Cadillac Blackwing Blaze Orange color
Rapid Blue exterior color(GMO)
Vivid Orange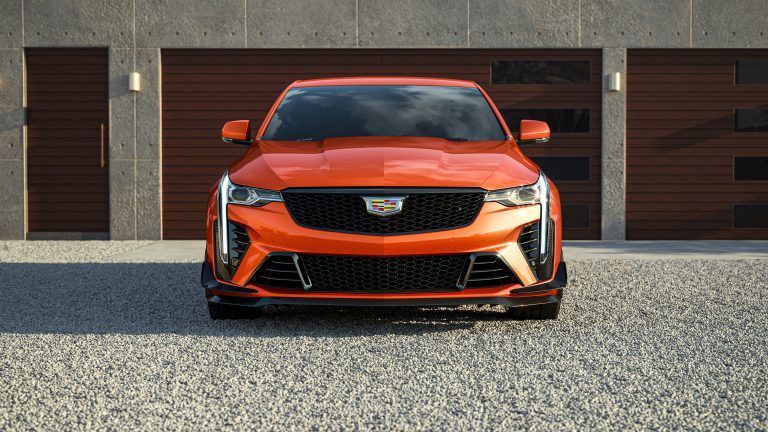 I happened to see this Cadillac article (link below) on the GM Authority website.
If you scroll down you'll see another picture angle of an orange Cadillac.
I can't say if it's the same color code "GCF" for the Vivid Orange GearheadSS mentions, but it looks great to me.
Maybe GearheadSS will let us know.
https://gmauthority.com/blog/2021/04...evel-strategy/