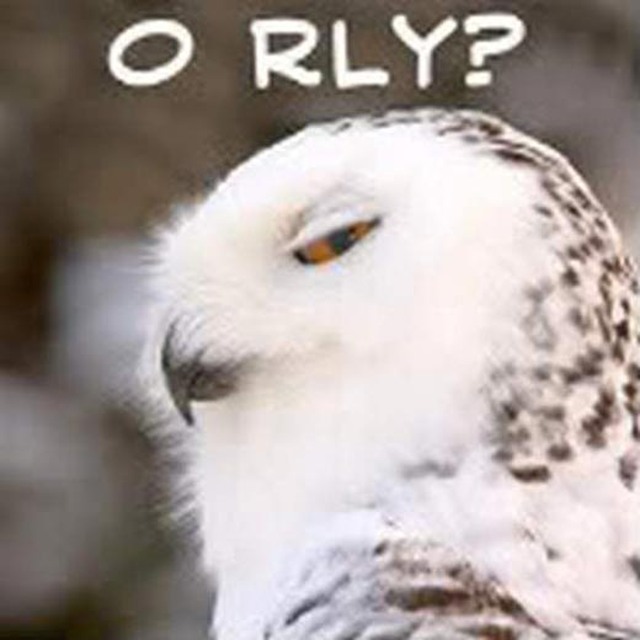 Wait a minute....
I'm not going to confirm or deny anything - BUT - this thread is very disturbing to me - because once again - someone at GM says something and people 'extrapolate' (....I've been burned so much that I need to wear a flame suit anytime I travel.....) Please show me where in the article that Al says "no 4 cylinder engine" -- he MAY have said that he's fighting for every single horsepower - and I do know that's true........
Someone mentioned CAFE - CAFE law provides a 54.6 MPG average by the mid 2020s........that average includes LD Silverado and SUVs......think about that for a minute.......
I don't think ANYTHING is off the table as we move forward.
For those who I've talked to personally - I've given my OPINION that V8s will be around for a while - BUT -- because of CAFE - the cost of the V8 is going to become much more expensive...... You can still get blistering performance, but it MAY NOT be always from a V8 engine.
So unless you have a direct quote from Al - and I do not believe anyone does -- take this thread with a grain of salt.
Let's not turn this into a "Panic du Jour"...........