2016-2017 Camaro SS Front Splitter w/Winglets - 6th Generation SS Replica front chin spoiler
Available In Satin/Flat Black or Painted Any Camaro Body Color
RPI Designs is excited to release our SS replica chin spoiler. Our 6th Gen SS chin spoiler is made of fiberglass right here in our Ohio shop. Each 2016 Camaro SS front splitter is hand built and comes available in flat black (as shown) or can be ordered in any 2016-2017 Camaro exterior body paint color. This splitter will install in factory hole locations with original factory hardware.
The satin flat/flat black as shown ships in 2-3 days, while the custom body colors take 3-4 weeks from order date to ship date. Please consider this when placing your order for your new SS Chin spoiler.
Link to vendor thread with more pictures and information.
http://www.camaro6.com/forums/showthread.php?t=460566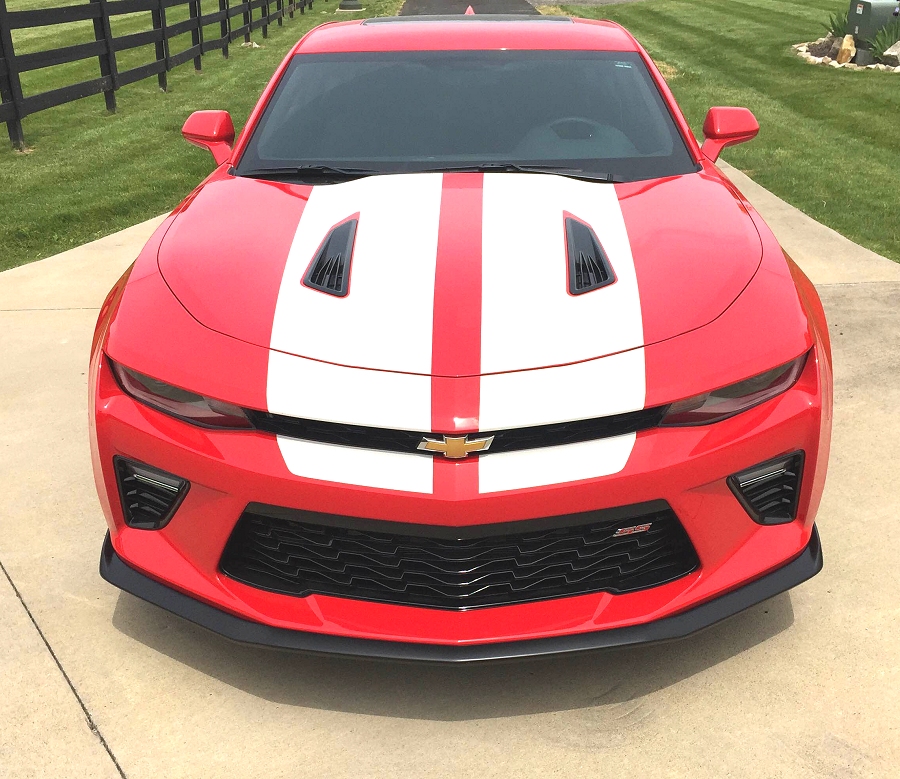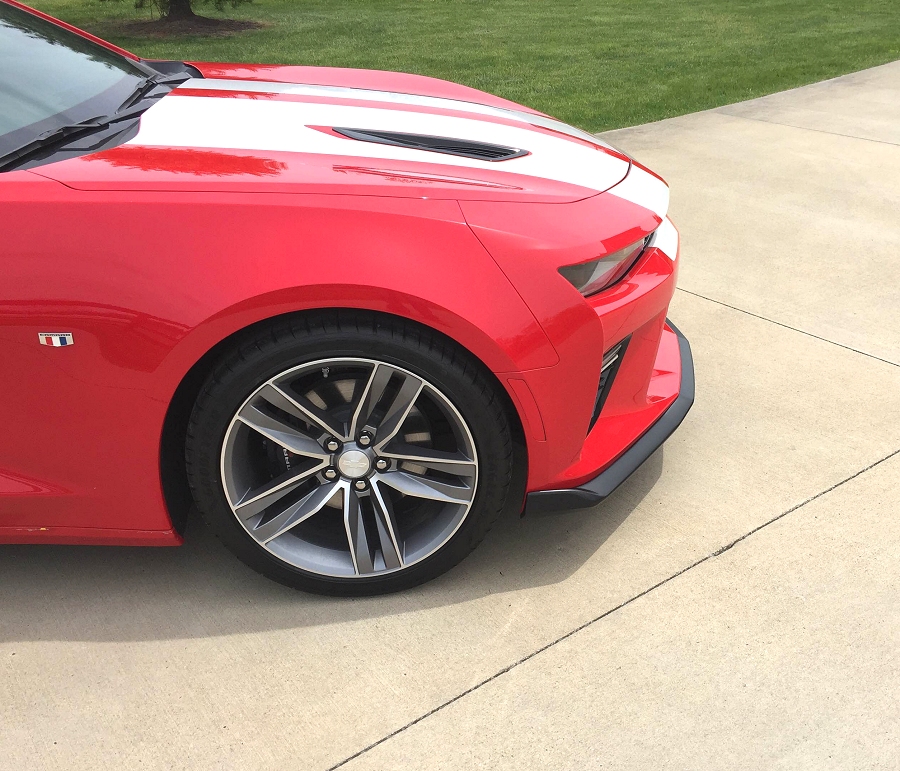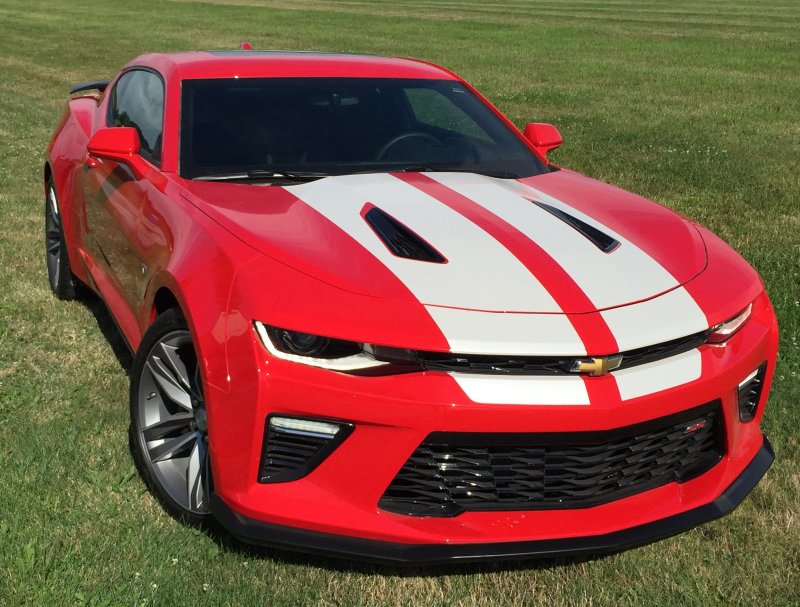 Pictures of a splitter on a customers car.