Quote:
Originally Posted by
PYROLYSIS

Can't find it but I do remember seeing on here that Tom Peters was asked if the next Camaro would have the corporate split grill and he said something like, not as long as I'm working on it. So we can at least rule that out.
It is a safe bet the C7 won't have it either

This concept is probably too radical, but I can see a 6th Gen in it.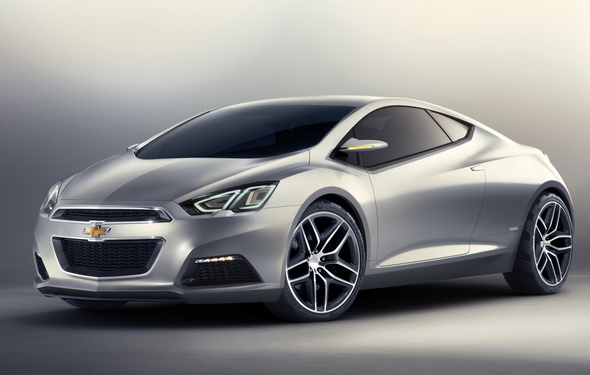 You can see the similarity in the design of the VOLT concept.
You can see how lowering the roof line would radically change this concept.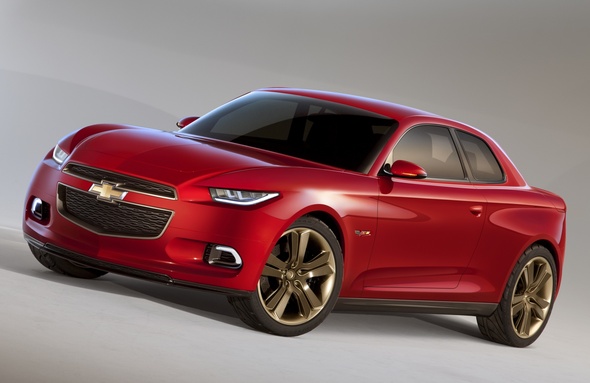 With a lower roof line, a Camaro grille...
Ed Welburn, Tom Peters, Bob Boniface and Sangyup Lee all influenced the 5th Gen. These are very talented people who push the envelope. The pushed it hard with the 5th Gen. There is no way that with an all new chassis there won't be an all new look to the 6th Gen. They will push the envelope again.
The next Mustang will be pushing the envelope as well.
I see a heavy GM influence in this rendering.
It will be smaller, lighter and have an IRS according to the rumors on the street.