Quote:
Originally Posted by
unixadm

Here are the after pics: (Again, I will take some pics inside the center/shifter console where I ran the wiring, next time I open it up)
Here is the power wire where I ran it to the top. This goes across and down the passenger "A Pillar" to the center shifter console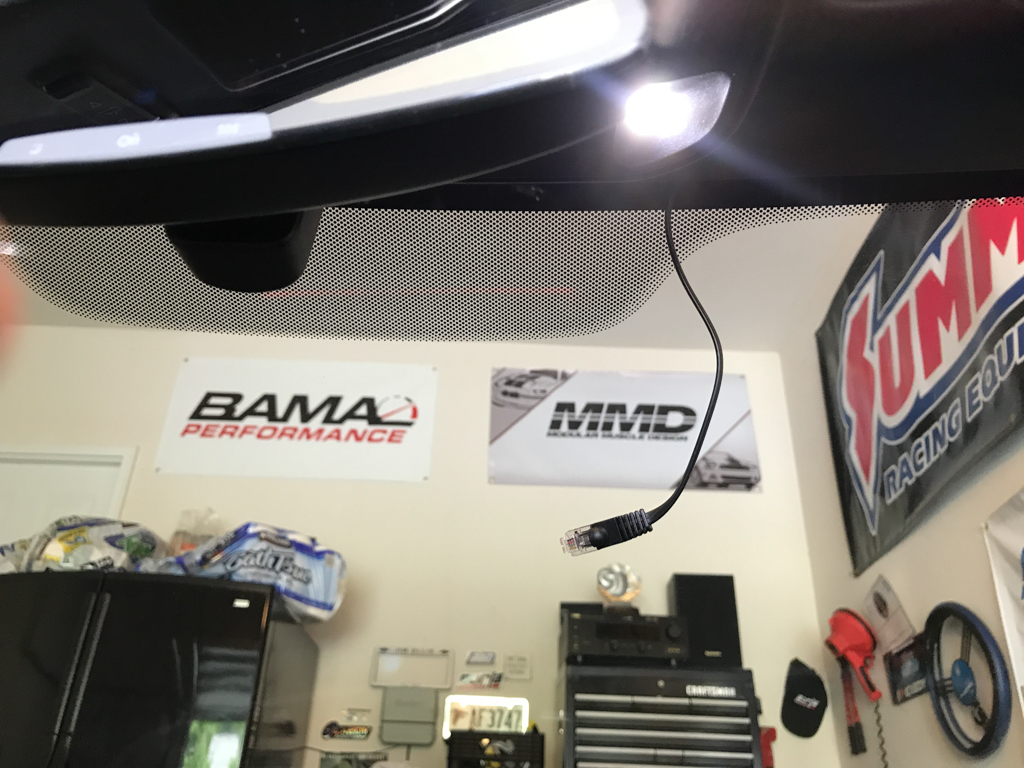 Where I mounted the Radar Detector: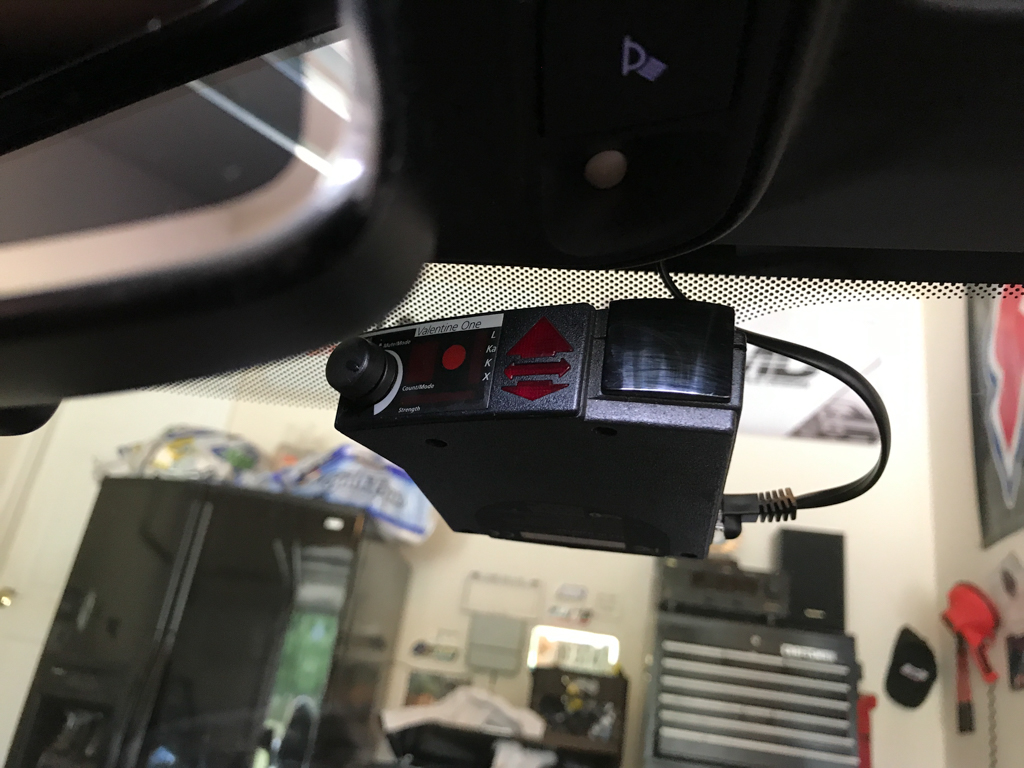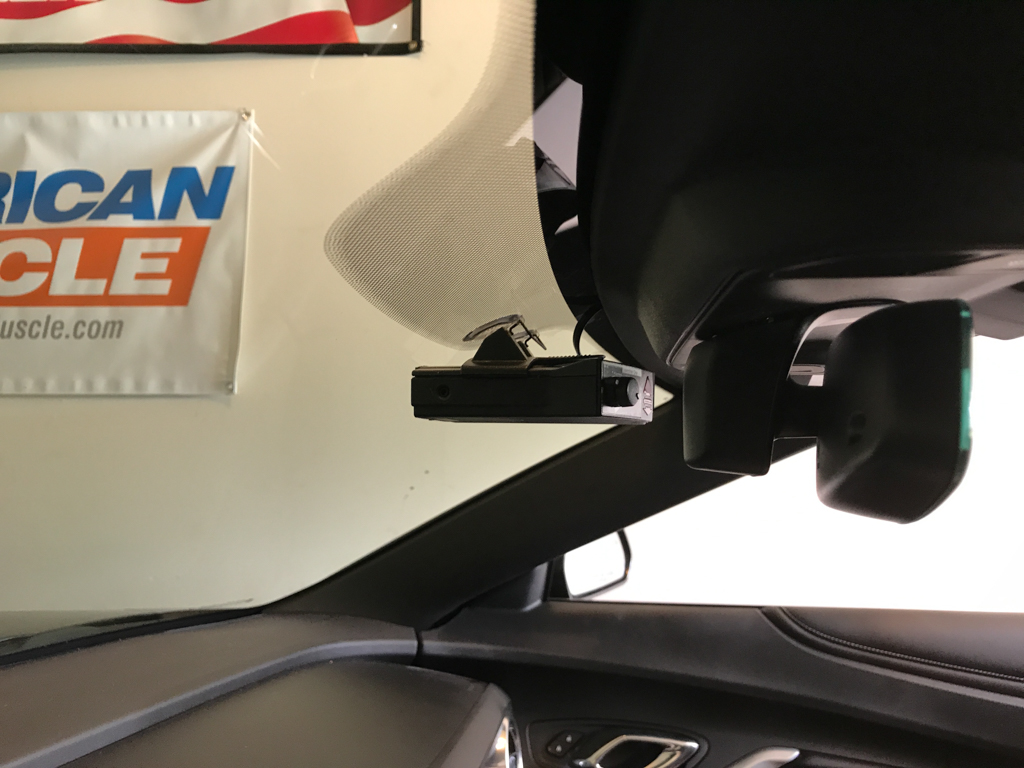 CONCEALED DISPLAY with directional arrows of where the radar is coming from (the main display is dark when this is connected so no lights blinking on the windshield...important for convertibles)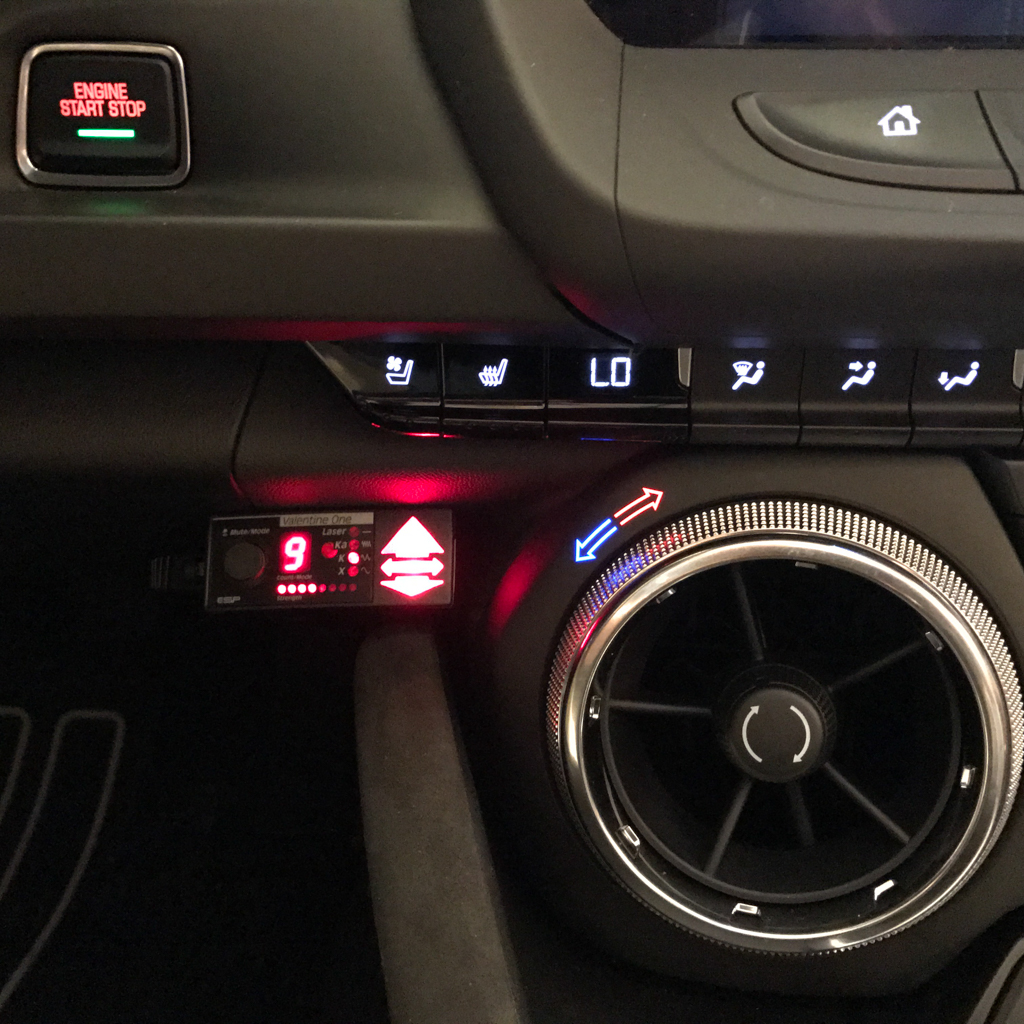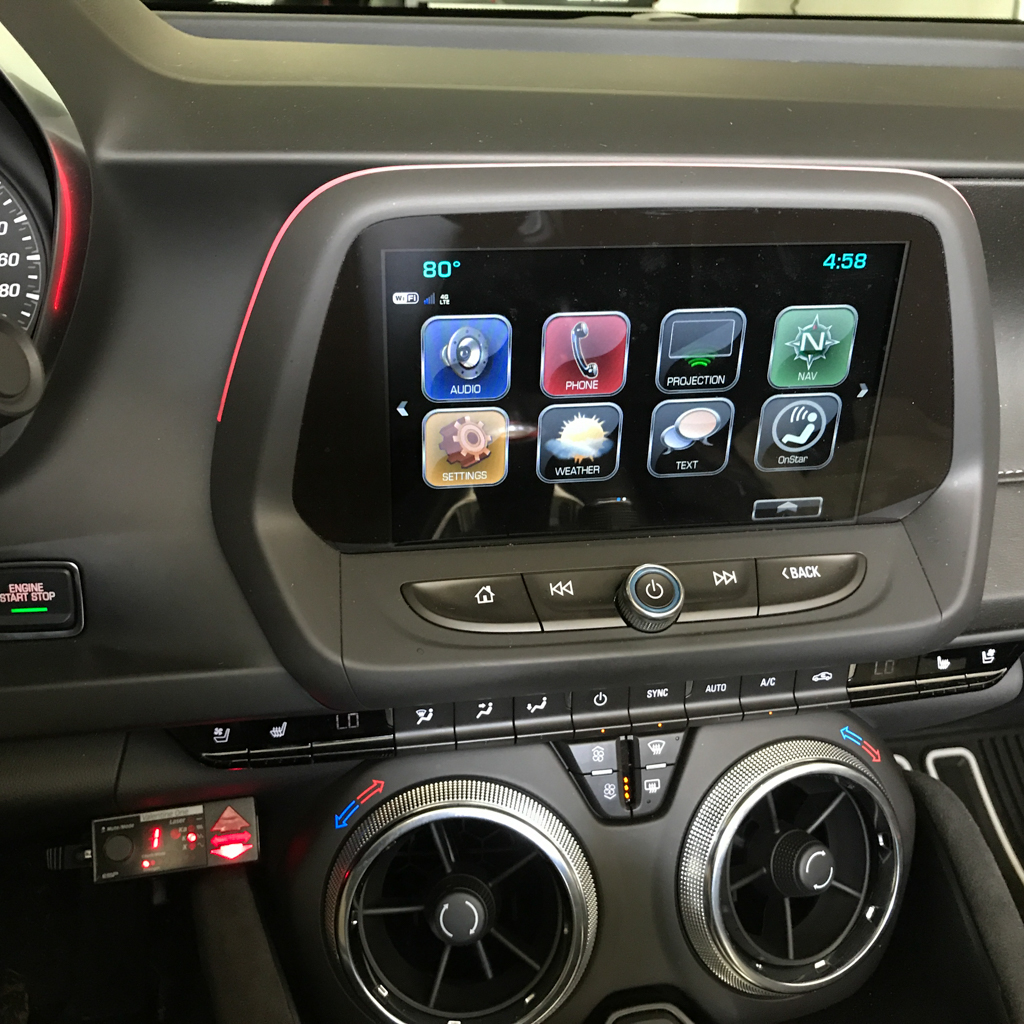 What I REALLY like about this approach is that if a police officer walks up to my driver's side, this is their view.....there is no obvious radar detector. They can't see the main unit, which is dark and behind the mirror, and they can't see the concealed display down by the knee pad.
I know they are legal most places I drive, but some police officers see one and may not cut a break because they figure someone with one has gotten away with speeding many other times. (oh, and please ignore the paper towels...lol...realized I wiped the windshield and still had them in the passenger seat!)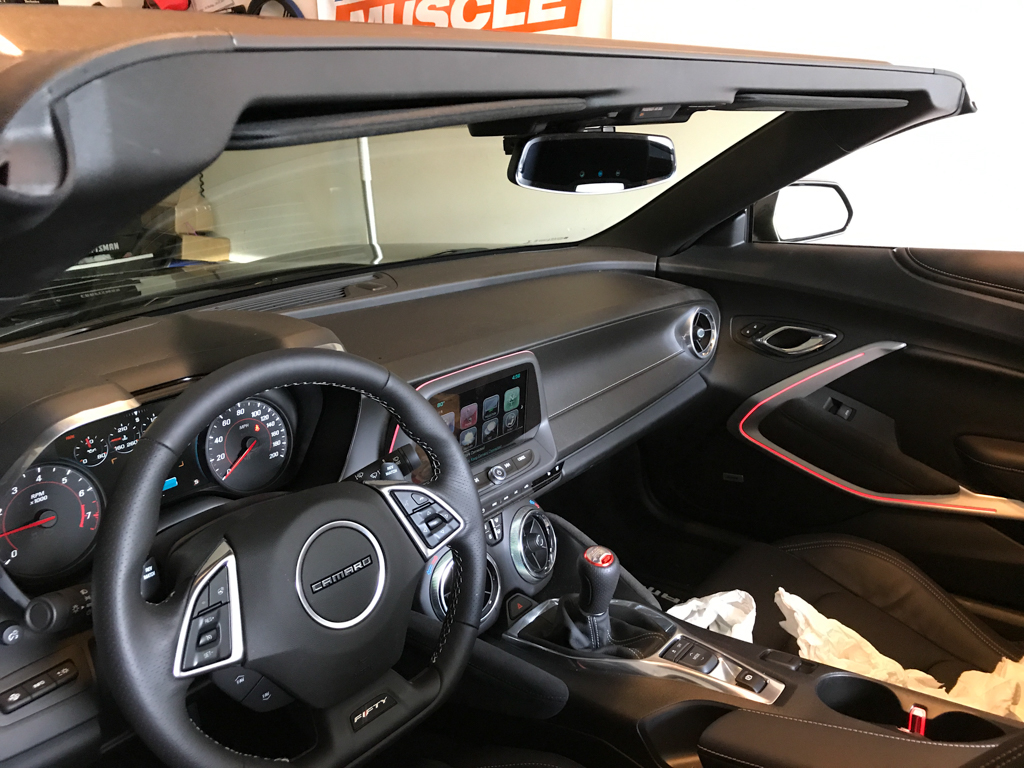 I realized that I never posted my hardwire setup for this.
Since I have the V1connection to bluetooth to my phone, AND Concealed Display, I needed the hardwire power plus accessory connection with two RJ-45 jacks plus a phone jack splitter. No way that would all go up in overhead, so wired to center console
Took off center console (6 bolts - 2 under each knee pad, and two under the round pop out covers by back seats (under wireless charger)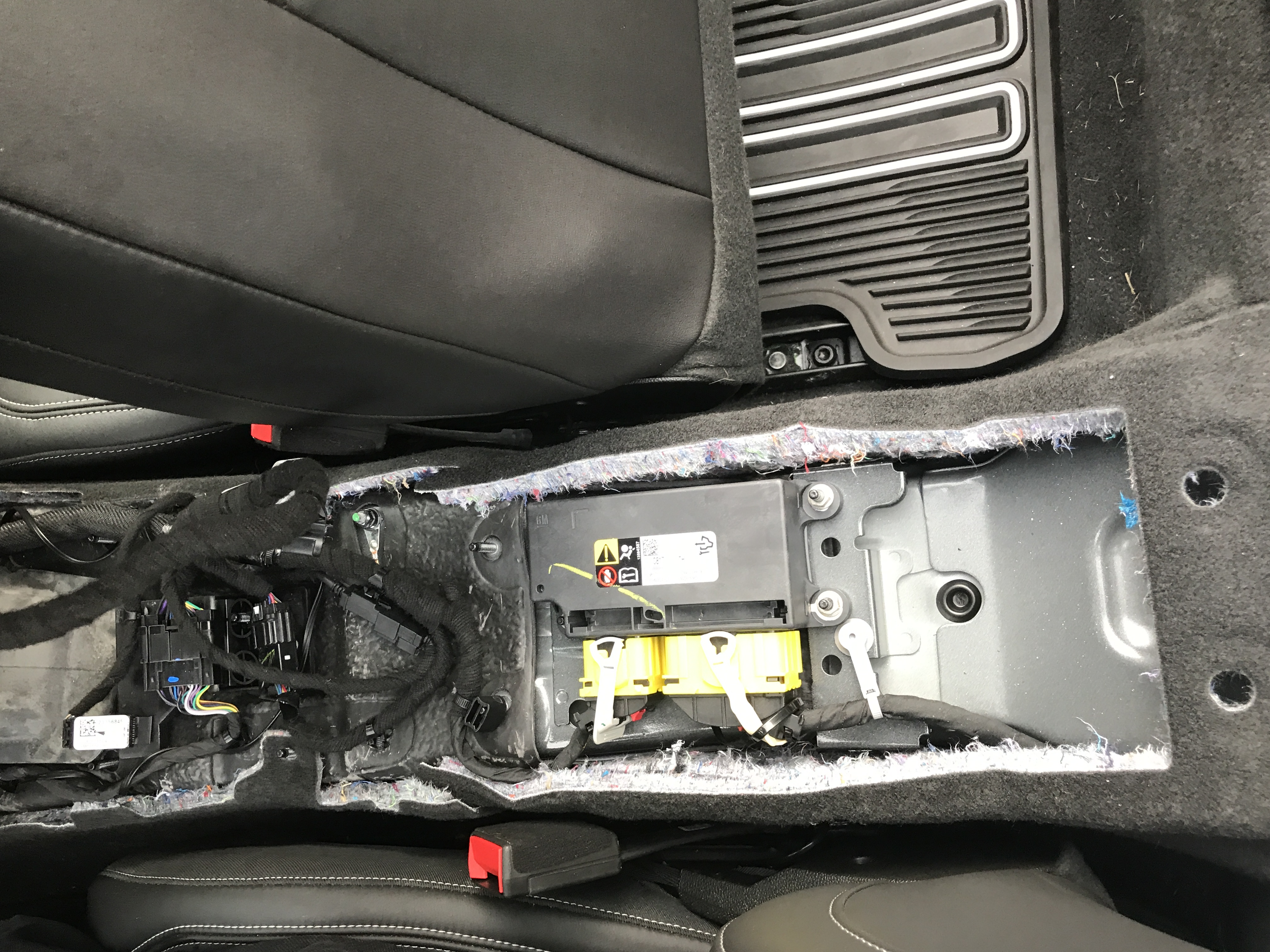 Disconnected Cigarette lighter power connector and used quick wire splices to connect wiring harness to power and ground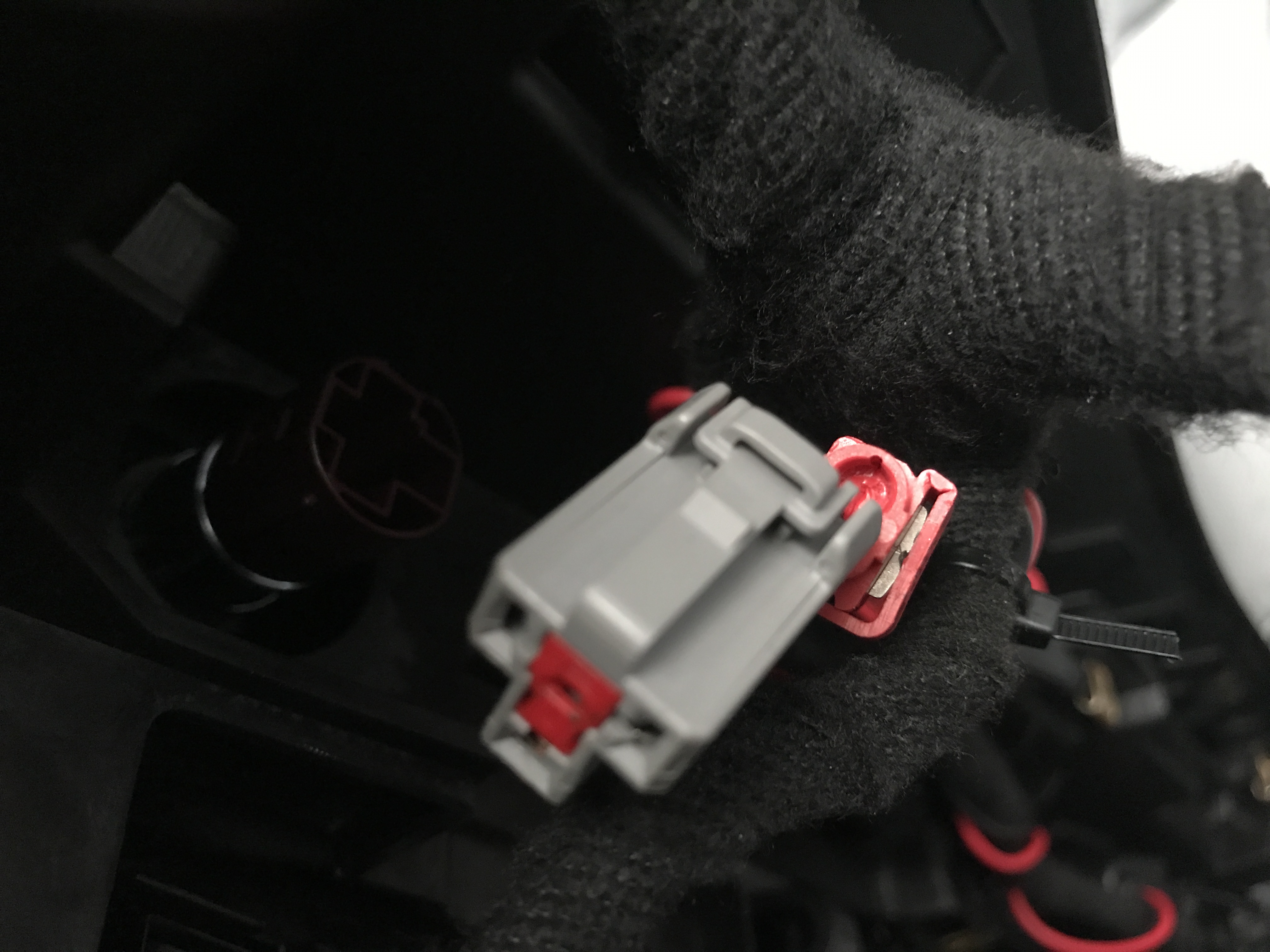 Bottom of console where cigarette lighter power outlet is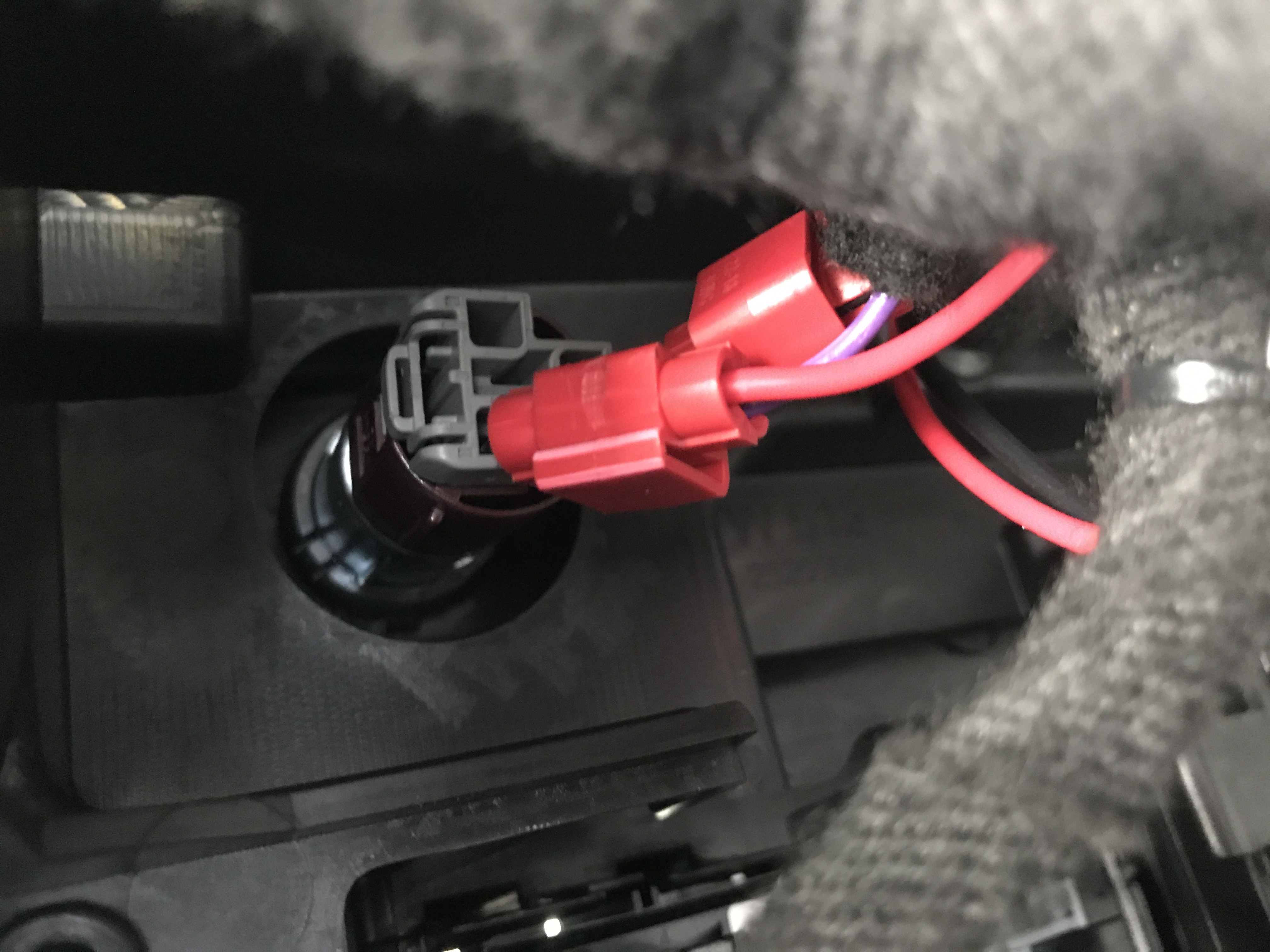 Here is the power connector, the V1 Connection bluetooth and the splitter I got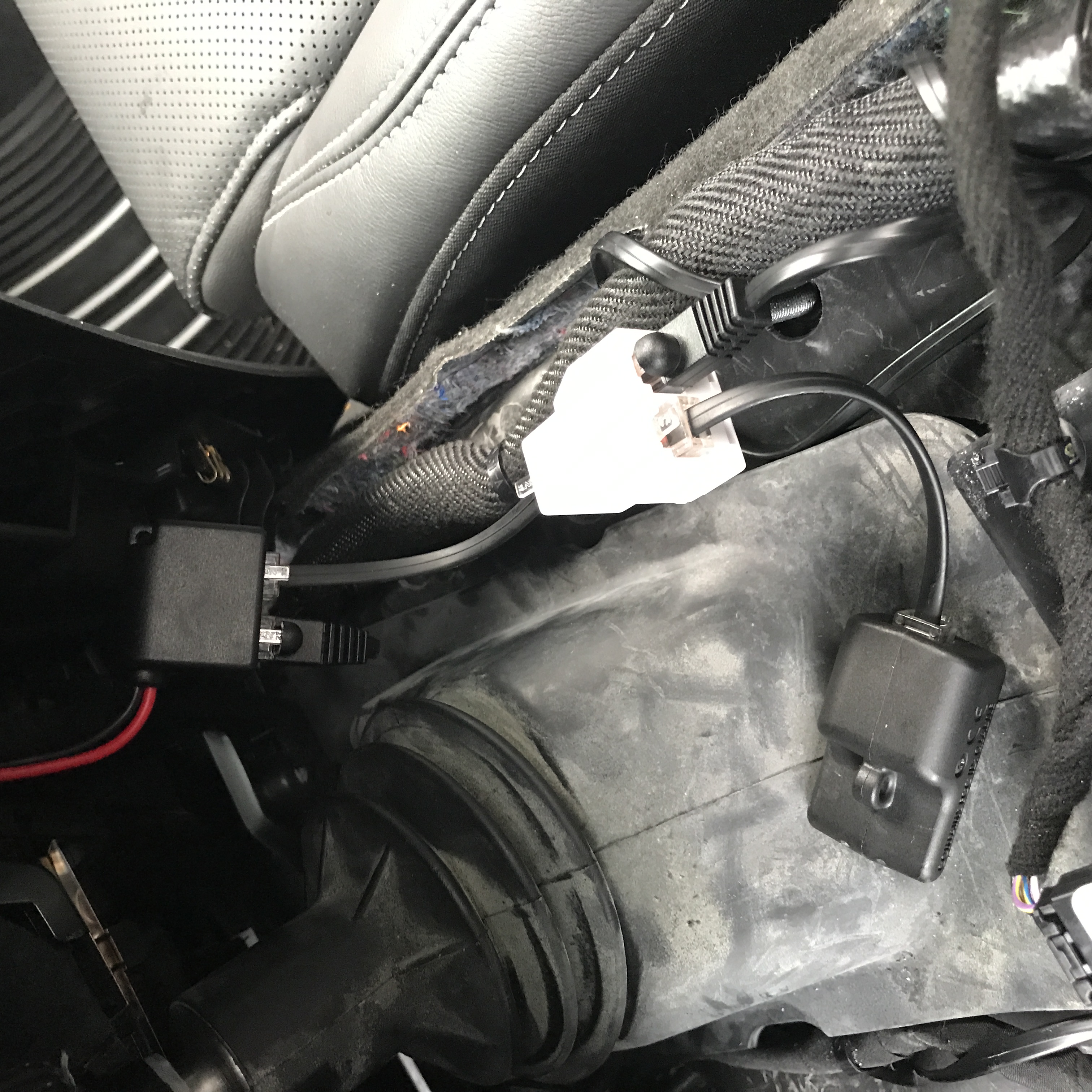 I was able to use wire ties and place each part in areas where they won't get in way or shift around.