Check out the new Lloyds Mats options using their brand new configurator tools for Ultimats and Luxe mats!
Everyone knows Lloyds Mats are the best in the business, and it's never been easier to find your ideal mats. Lloyds uses a premium nylon yarn that provides excellent wear characteristics and durability and with so many great options available that ordering the mats you'll love to have is just a few clicks away. We have always found that a nice set of floor mats can make a huge difference when dressing up the interior of your car, probably more so than most other mods when it comes to the bang-for-the-buck equation.
Lloyds Ultimats
are constructed with premium nylon 2 ply continuous filament yarn in each square yard. Durability and density is created by twisting and heat-setting two pieces of yarn together in each woven tuft. Ultimats have 4 layers of backing: Polypropylene mesh gives the tufted yarn its shape, extra heavy latex creates stiffness to help maintain mat shape, water-resistant layer to keep moisture from the original carpet, finally Tractionbac composition rubber has natural non-skid characteristics. Lloyd mats are designed to be the longest lasting car mats on the market (5 year warranty), fully stain resistant, premium looks, moisture protection, and a non skid backing to keep them in place when you are driving (also utilize factory fastening systems to hold mats in place). Each mat set comes with mechanical anchoring devices to make use of the factory OEM fastening system, to ensure sure the mats do not get bunched up under your feet.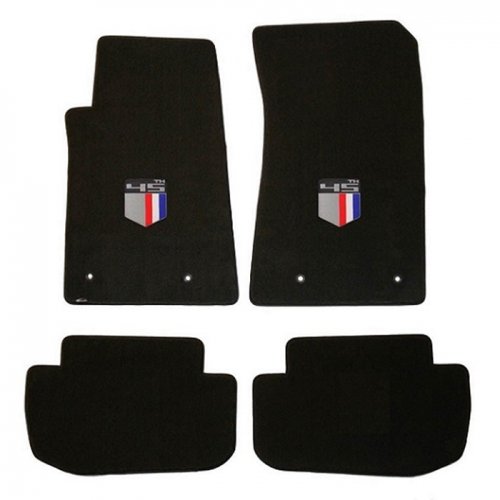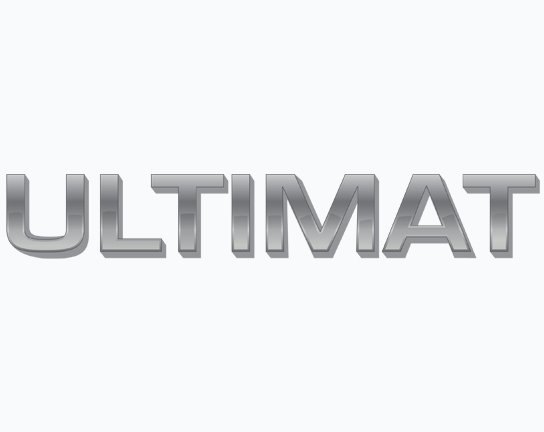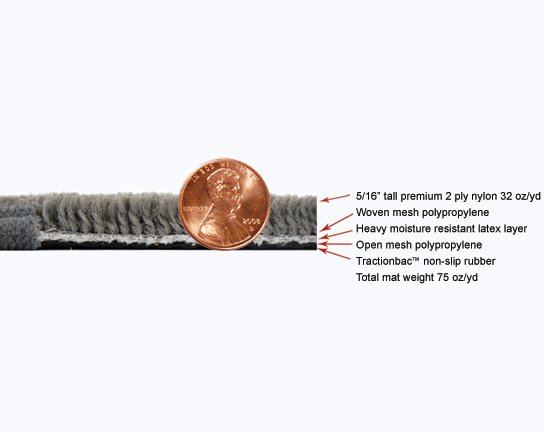 Lloyds Luxe
(heavyweight) carpet is the thickest, heaviest (48 oz), deepest pile (1/2") they can manufacture, with yarn that is specially treated for stain and soil resistance. LUXE mats are constructed with a flexible layer of polyurethane "sponge", sandwiched between the yarn face and rubber backing. This feature allows the mat to more closely conform to the floor, helps prevent slipping and creasing and provides an extra barrier to outside noise and heat that is completely waterproof. The embroidered emblems are ultrasonically welded deep into the carpet pile. LUXE mats are hand beveled around the emblems and mat perimeters. When we ship a set of LUXE mats, you have our assurance that these are the very best mats produced. Add a factory embroidered OEM licensed emblem and we think you'll agree they're "Sheer Luxury" at it's finest.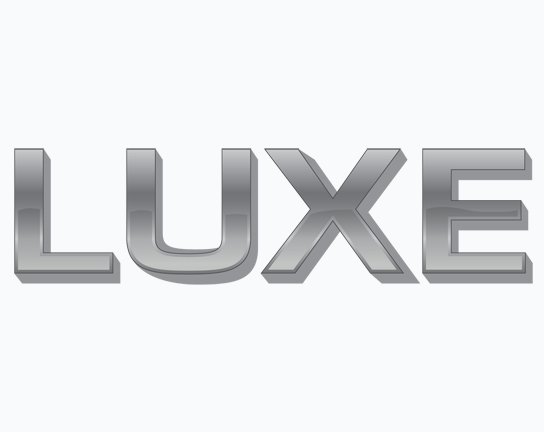 More info and ordering options right here:
Lloyds Ultimats Floor Mats
Lloyds Luxe Floor Mats