Quote:
Originally Posted by
JusticePete

The 6th Gen styling language is in these two concepts.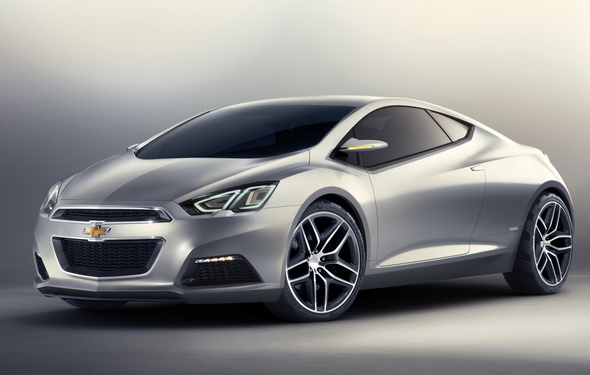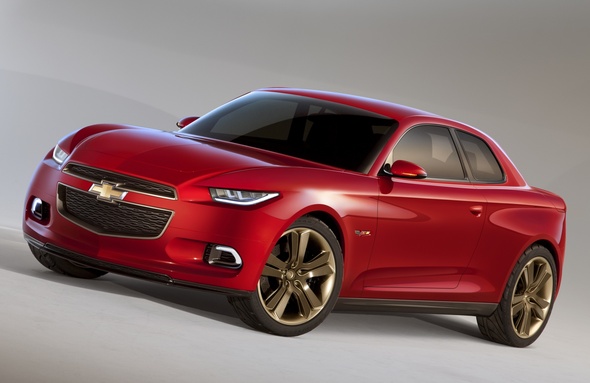 Chevrolet is looking beyond the USA for 6th Gen sales. It will be a global Chevrolet which is good for all Camaro enthusiasts. It means there will be sufficient R & D funding to deliver cars with superior performance to the current 5th Gen.
Smaller
More engine options
Direct Injection
Turbos
No need to panic. The 6th Gen will absolutely have V8 engine options.
Nobody gives a crap about V8 engines if they drop the ball on styling. You can make a Yugo go fast, but there is little to be done for it in the way of its looks.
That top concept looks like a bar of soap with wheels while the bottom one is alright, I guess. Either way, neither of them really scream Camaro.
GM is doing the same thing as Ford, but they're both going to lose a lot of enthusiasts by stripping the Mustang and Camaro of their American styling cues to cater towards an audience that has totally different tastes than us. If what you post is true, then I'll be heavily disappointed. If, however, it ends up looking like the render in the first post then you can sign me up, because that thing is sweet.