Found a few deals I thought Iíd share.
1)
LLOYDís Ultimats
with ZL1 logos, fronts only. Reg. $149, $127 after FRIDAY15 code. Free shipping, no tax.
https://www.americanfloormats.com/
2)
Mobil 1, 0w40 Dexos2
. AutoZone oil deal. $8 quart (after rebates) when you buy their oil change deal. $42.99 with K&N filter (that Iíll throw away). Join their rewards program and get $20 for every 5 orders over $20. Also link through TopCashBack for 2% rebate and pay via PayPal and use your DiscoverCard for 5% cash back.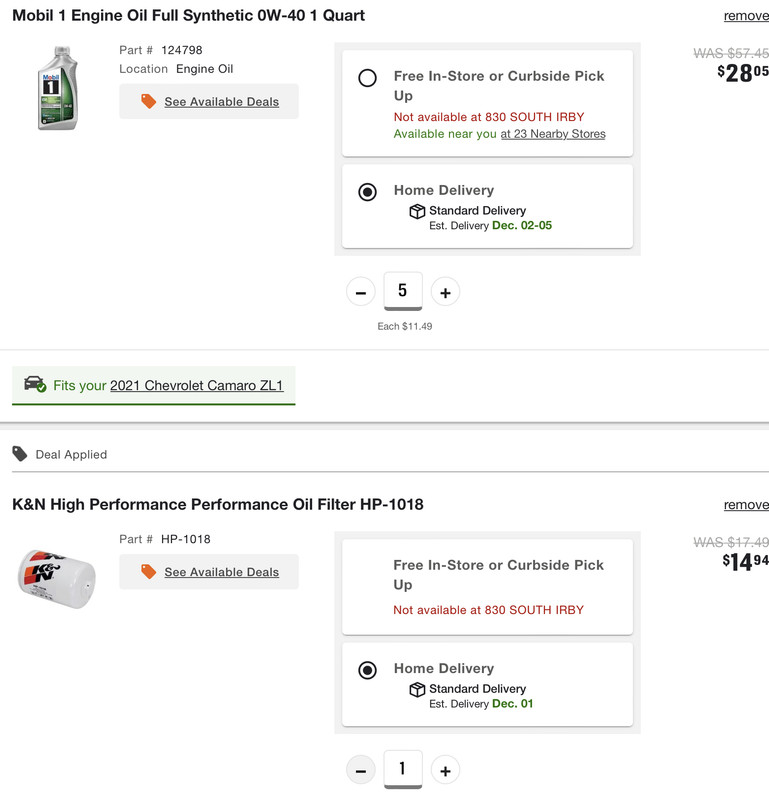 3)
Apex SM-10 18x11, 18x12, mounted w/ Nankang AR-1 315/335
by Philís Tire service. Normally just over $4,000, down to ~$3,500 with Apex BLACKFRIDAY deal, Philís a dealer so no tax. Pay via PayPal again with DC 5% cash back.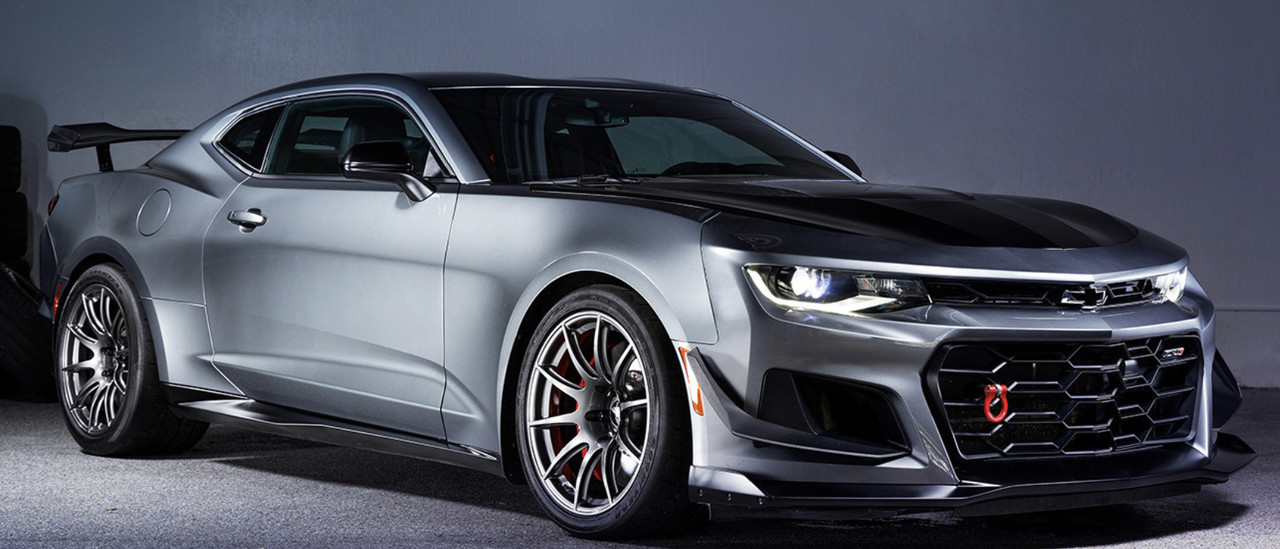 __________________
1997 Z28 Anniversary Edition SOLD
2004 GTO ORDER CANCELLED
2004 CTS-V SOLD
2005 CTS-V SOLD
2006 300C SRT-8 SOLD
2006 300C SRT-8 SOLD
2010 CTS-V SOLD
2012 CTS-V coupe SOLD
2013 ZL1 vert SOLD
2016 Callaway Z06 SOLD
2019 Z06 SOLD

"I lived my life by one motto.......mottos are for losers" cvp33