Mild2Wild NPP Exhaust Controller 16-M2W for 2016-2019 6th Generation Camaro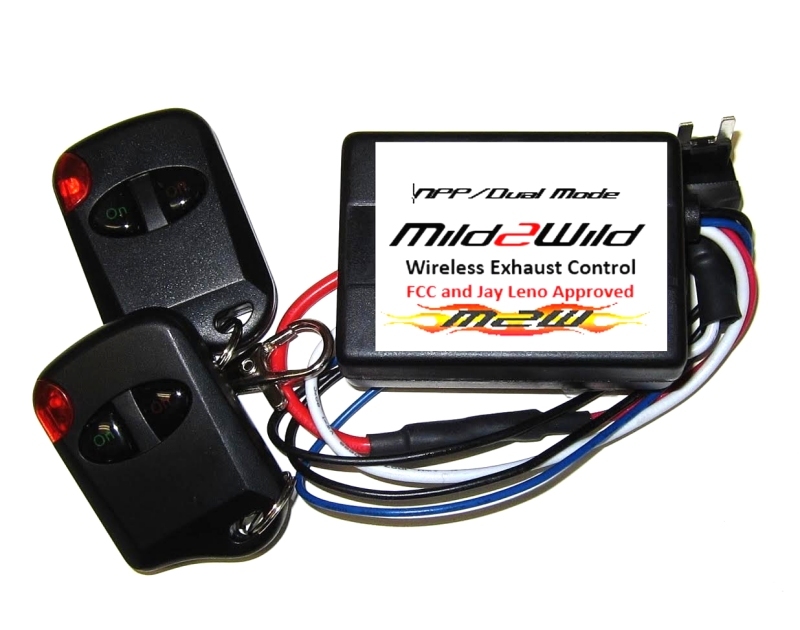 Take control of your Camaro NPP exhaust! The 6th Generation Camaro NPP Mild2Wild exhaust controller. Many ZL1 owners will remember the awesome features of the Mild2Wild...we finally have the Mild2Wild NPP exhaust controller available for the 2016-2019 Camaro with NPP exhaust option.
This revolutionary product lets you control your Camaro NPP bi mode exhaust system on demand via a tiny wireless remote or the Homelink feature in your car . One of the coolest technologies is the "bi-mode" exhaust. Whisper quite up until 3500 RPM and then a wide open race car sound as the flaps located in the tips open.
Fitment: 2016, 2017, 2018, 2019 Camaro with Factory NPP Exhaust