So I'm trying to prep for hopefully my upcoming can install of I can decide on what to get and gather up everything I need. I'm not planning on pulling the motor since I don't have the tools it the resources, I could also see a bunch of PITAs occurring and a lot of broken things by pulling the whole motor out. However it might look like I will need to.
I pulled off the air deflectors, and what GM calls the "shear plate" I'm not sure why it's called that unless it is structural and is part of crash resistance but anyway I had noticed a drop off oil collecting at the bottom of the oil pan. So I figured this would be a good time to look up in there.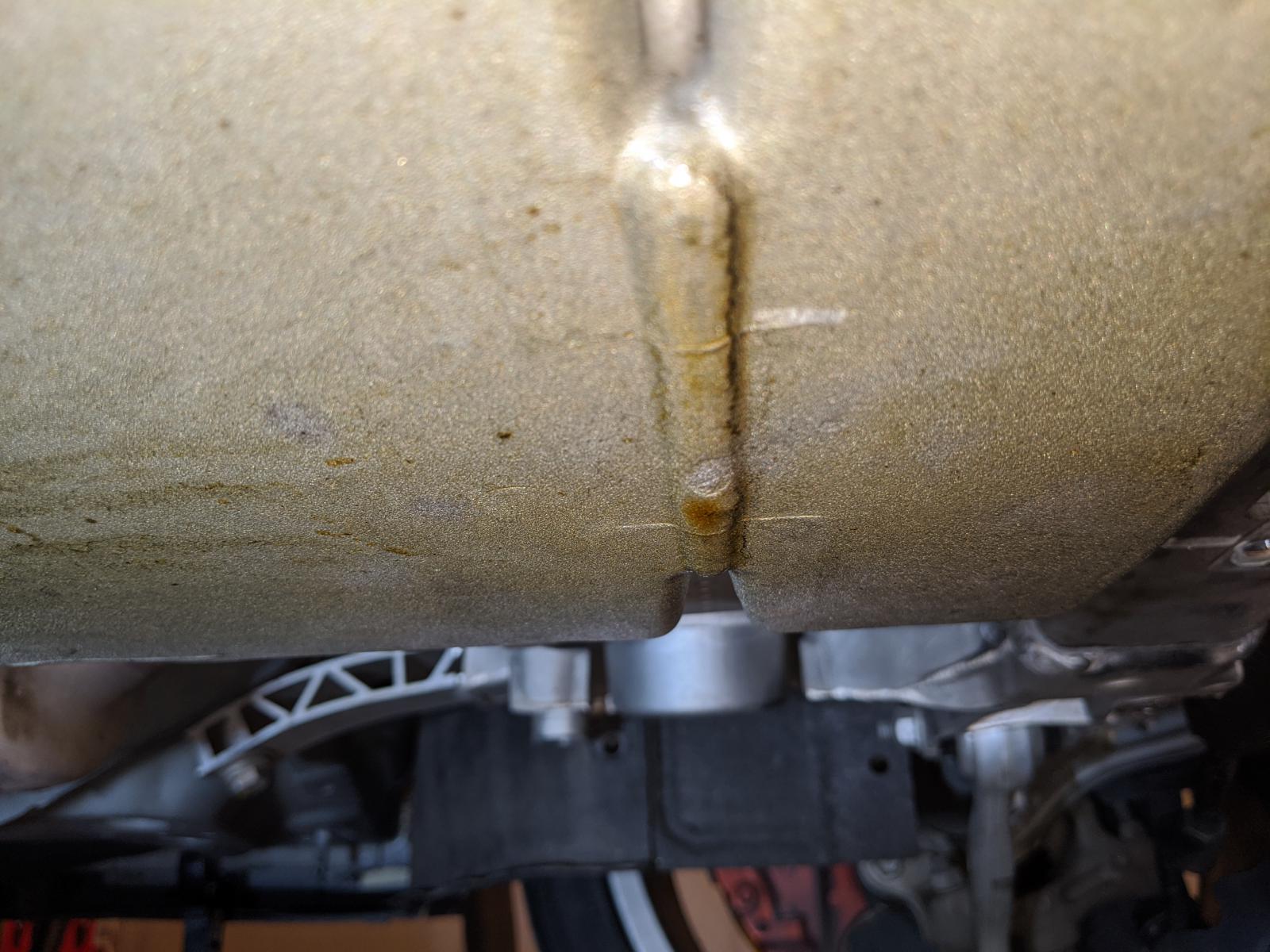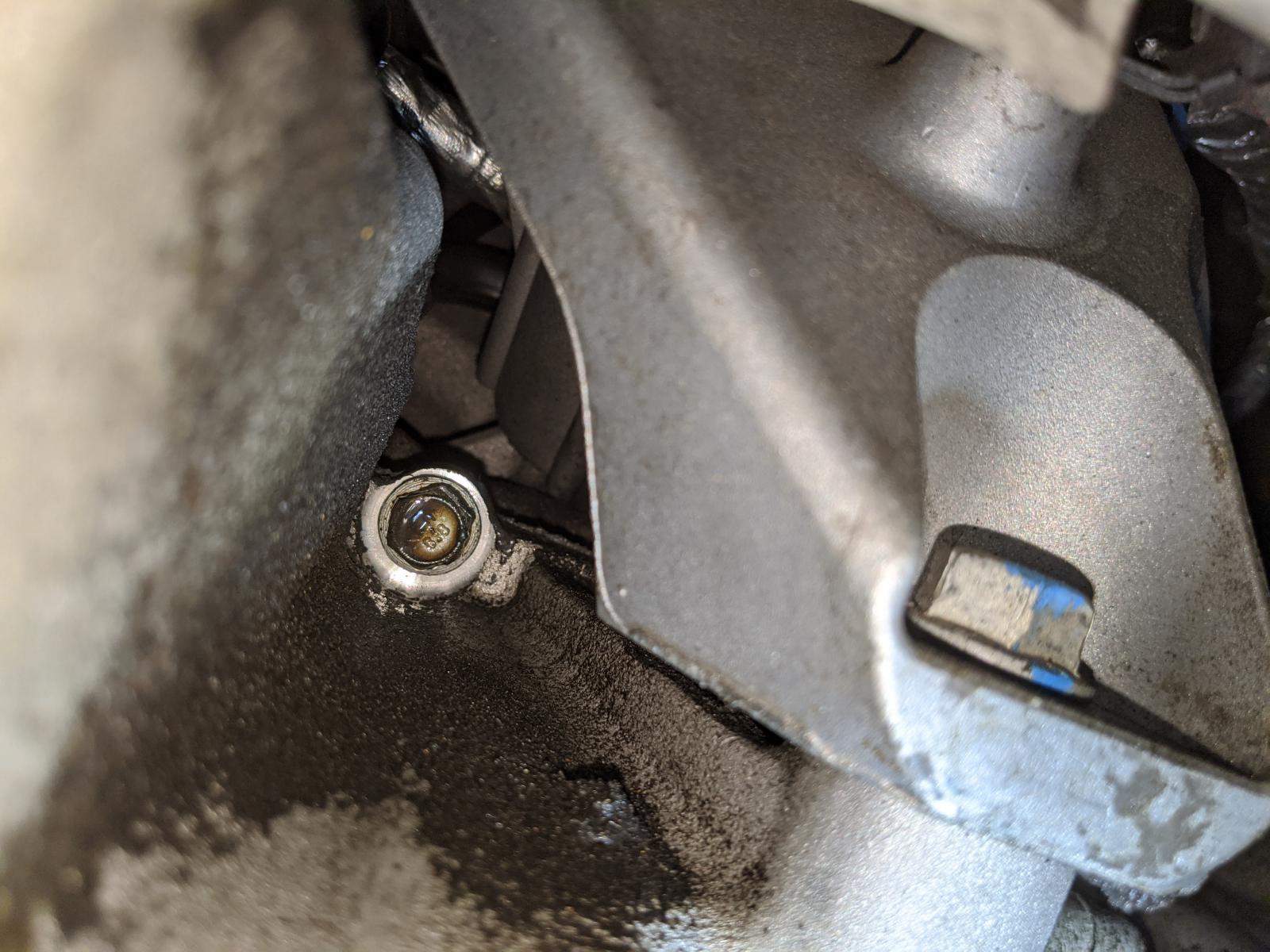 If you look at the last picture that is looking straight up at the bolt on the oil pan you can see oil is pooled up around it, I feel like the leak is definitely coming from the pan.
Since you are technically supposed to pull the motor to do a can swap it would be a good time to fix it, however does anyone think it could be coming from somewhere else?
I don't know why GM had to switch to rtv instead of gaskets everywhere in the LT1 especially when it appears things leak more. I'm hoping it's not a rear main seal it something like that since that would make me think crank bearing it something like that is wearing out.
I guess the first thing I should do is ensure the oil pan bolts are properly torqued? Since maybe somehow it got missed at the factory, which I highly doubt with today's quality control, I could then clean it up and see if it still leaks.