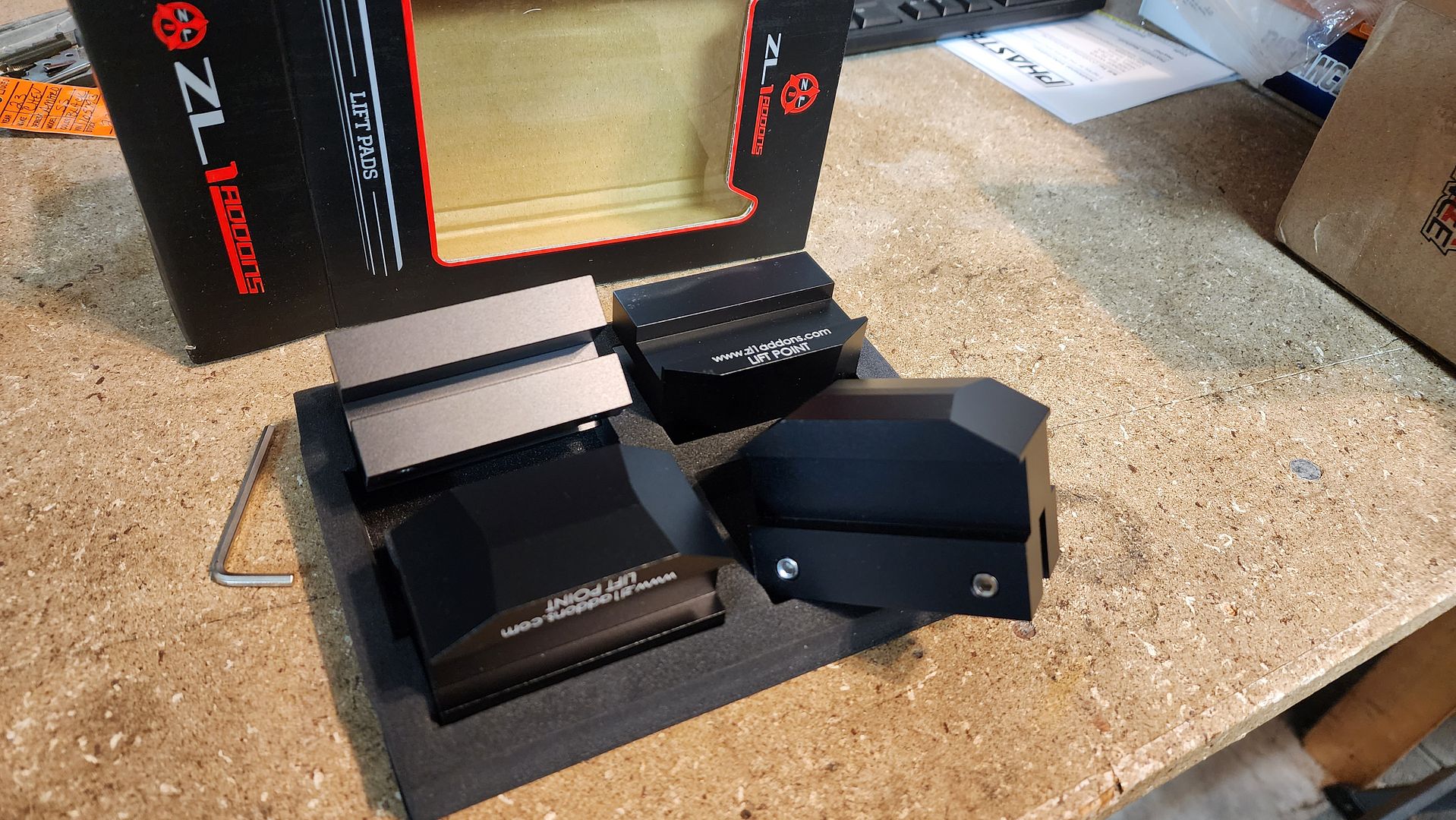 They look really well made and worth the price.
I was also concerned about corrosion but others have reported no issues. I plan on using blue locktite and prepping the bottom of the pinch weld with an undercoating (will just brush on sparingly). I like the idea of adding an aluminum shim, as that would take some of the slop out.
I can look under the car and see the spot just fine, but I have a base 1SS and the lack of side rocker panels improves visibility.
__________________
2023 1SS A10 Black NPP/C2U/H72
Historically an Accord and Camry owner with self-performed maintenance/repair.
Electrical Engineer and Acoustics Engineer.

1100: 5/3/22 . . . . . . .2000: 6/25/22
3000: 6/29/22 . . . . . .TPW : 8/15/22
3800: 8/16/22 . . . . . .4000: 8/17/22
ETA : 9/13/22. . . . . . .5000: 9/8/22
6000: 9/10/22