Quote:
Originally Posted by
BlaqWhole

He was comparing a convertible ZL1 to a Base C8. The C8 has a removable top. Like I said, that is a close comparison. The roof of the C8 can be completely removed just like a convertible can. However a sunroof is just a portion of the roof opening but not being removed. So if you want to compare options where the roof is completely removed then the vert is the choice.
It's still not a convertible. This is a 2020 C8 convertible (so far):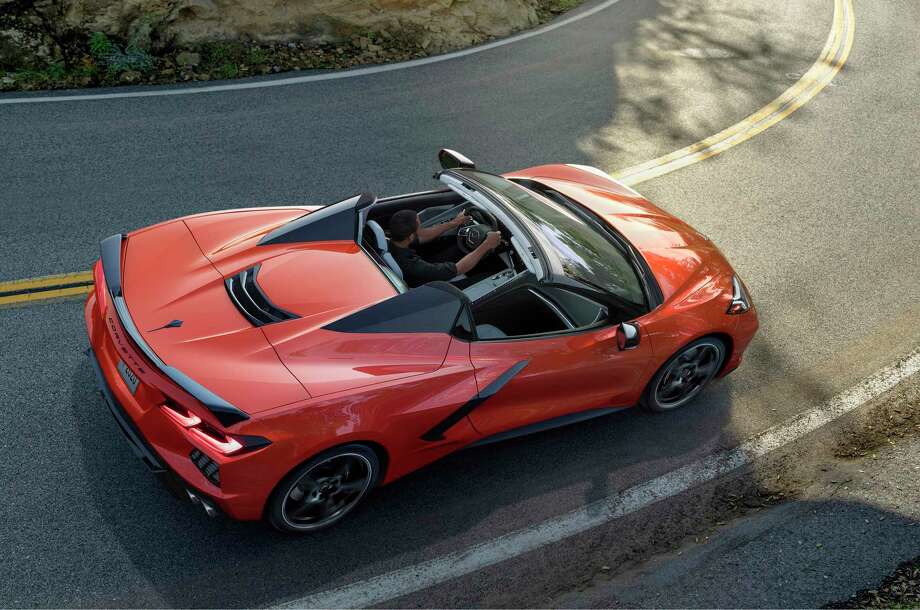 This is a 2020 C8 with a removable top (not a convertible):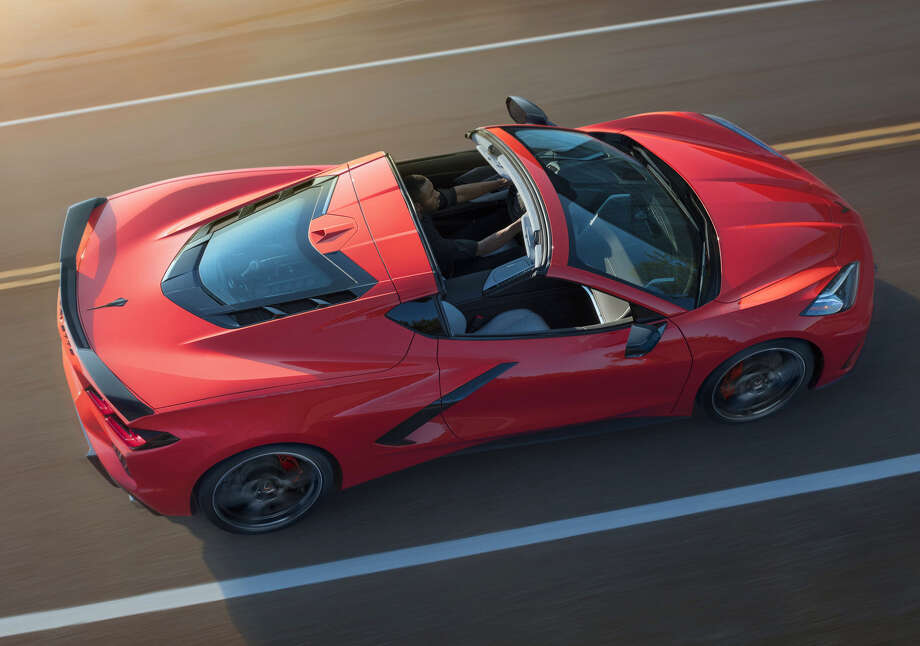 There is a difference.
The Targa top and t top are semi convertible's. But not a true convertible. It's more equal to a sunroof/t top.
Anyways, still not a equal comparison even if there were both convertibles or both hard tops.