It was a great time - completely unscripted and unplanned, didn't even know we were going until a day before the filming.
Truly a great bunch of hard working people that are a blast to hang out with.
Made lots of noise and laughed a lot, doesn't get much better than that!
Overheated some brakes...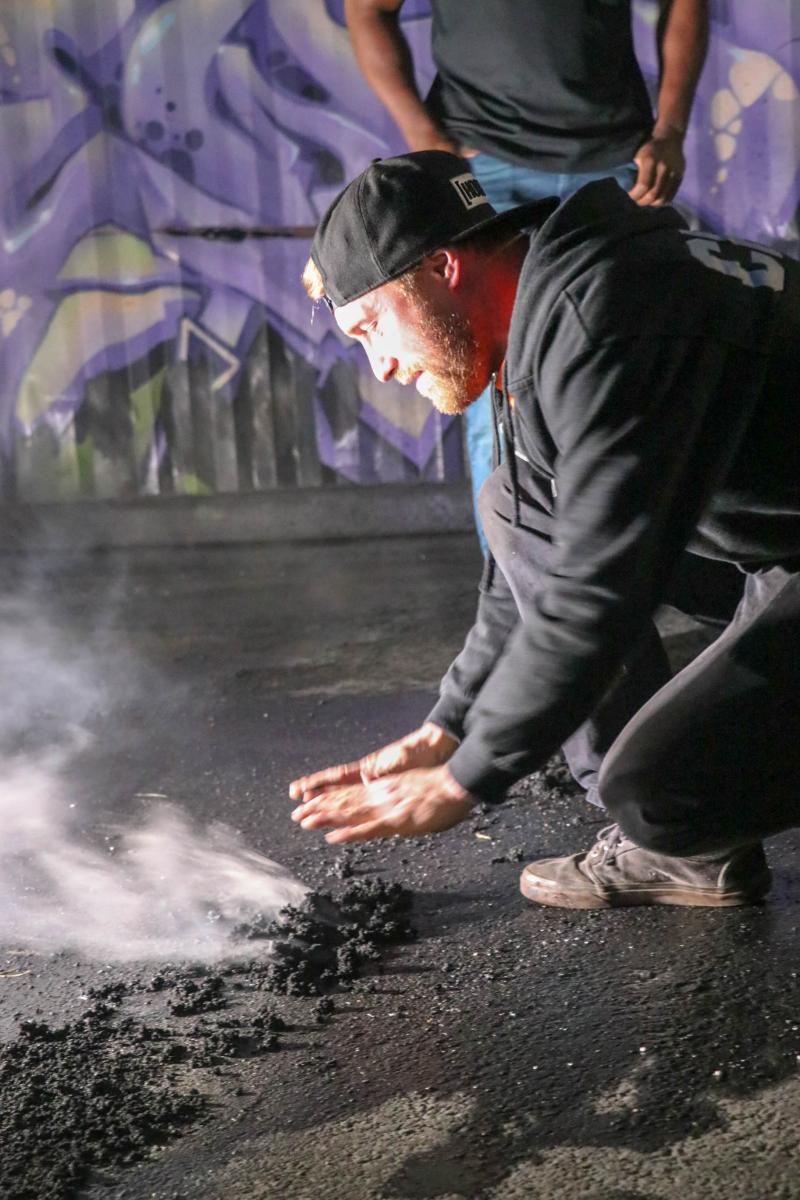 And finished off those old 26" tires, fortunately the new 28" radials have just arrived, now we just need a track day to bump the boost up and see if we can get this thing to hook!