2016-2018 Camaro Pinstripe Dual Full Length Stripes Kit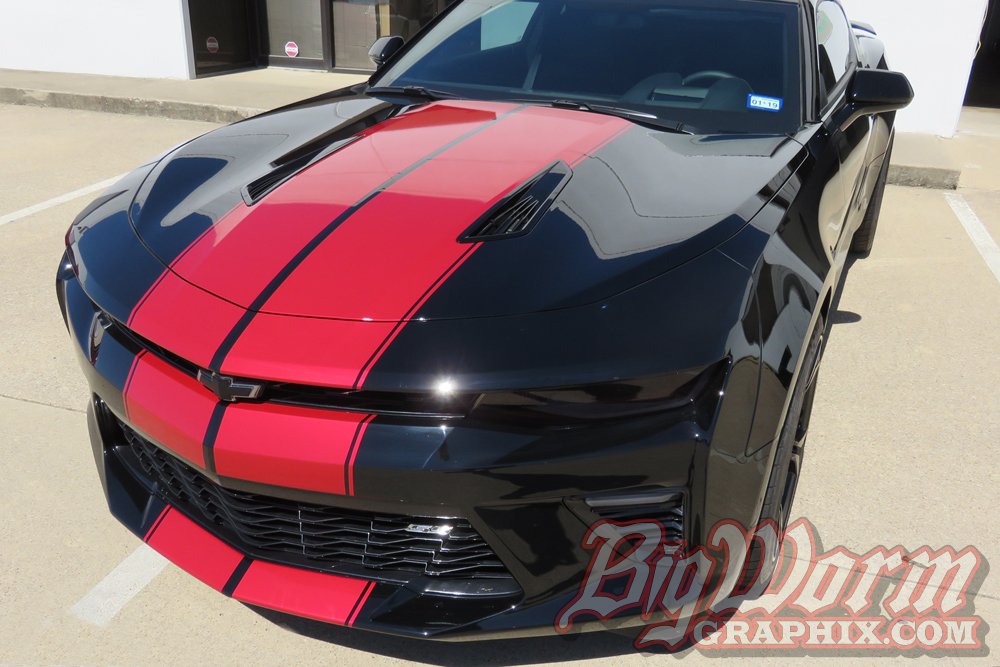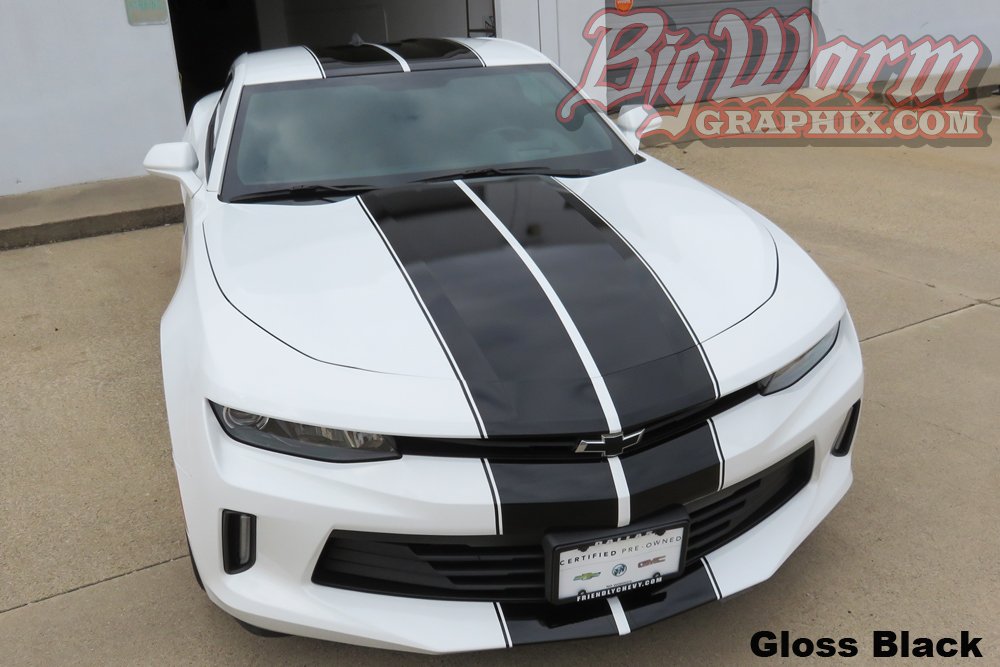 Another quality stripe kit package from RPI Designs. Give your Camaro a fresh new look with these stripes. These Pinstripe Full-Length Dual Stripes are manufactured from the highest quality materials available using vinyl from leading manufacturers like 3M, Hexis, KPMF, and Avery. We select the vinyl-based on color samples and what is most accurate for your Camaro.
All of our Camaro stripe kits use an air release backing. This allows for an accurate installation. All of the vinyl we use is also UV protectant and comes with a pressure sensitive adhesive for a quick installation and a long life.
In addition to this Pinstripe Dual Full-Length stripe kit, we also sell hundreds of other stripes and designs ranging from hood stripes, side body stripes, racing stripes, fender hash stripes, door and rocker stripes, hood vent inserts, side scoop inserts and more.
All of our Mustang stripe kits are custom made and ship within 1 business day. Since our stripe kits are custom made they are non-returnable.
These 2016-18 Camaro stripes are full-length bumper to bumper dual stripes. These stripes have a pinstripe on the outside edge of each main stripe. The pinstripe is pre-installed and the same color as the main stripe. The stripes have a 1-inch gap between the two stripes and taper to fit the shape of the hood. Stripes are precut to length and shape. They require removing the hood vents for stripe installation on SS Camaros, so you will not have any gap between the stripe and vent. Also requires removing the rear bowtie emblem, which can be reinstalled after stripes or left off. They will not fit aftermarket hoods or different spoilers. Will not fit 2016-18 convertible Camaros.
Fitment: 2016, 2017, 2018 Camaro