The speaker outputs come out of the "A11" radio unit that is on the far right passenger side in the dash, to the right of the glovebox as you sit in the car. In the first pic below, it's #2 (the view for this pic is from the front of the car, staring through the firewall).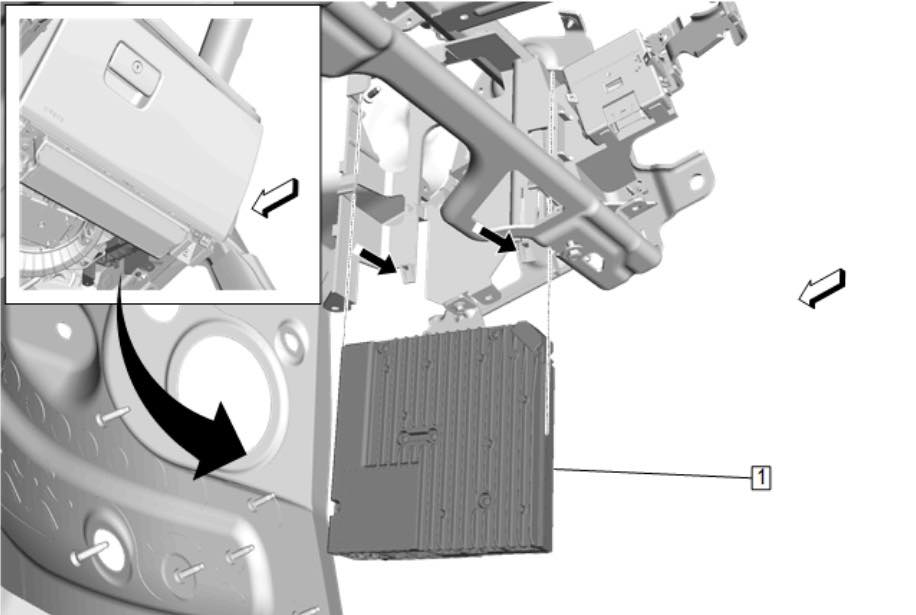 Here's a video where they show you how to access it, starting at 6:23...
Your 2020 Camaro has different connectors and whole different communication strategy than the 2017 they are working on in that video, and there is no DSP interface you can plug into ours like they're doing...at least not yet. Maybe someday. I've asked Gen5DIY.com to make a breakout harness to plug in between radio unit and the two main connectors from it, so we break into the speaker outputs without cutting any factory wires. I'm hoping they'll have that ready in a month or so. If you don't want to wait, you'll have to tap into or cut the factory speaker wires.
Like your car, my 1LE has no factory amp at all and just gets power from the chip inside that radio unit. I'm also hoping that I can install the little Kicker Key amp I got somewhere up in the dash. I am thinking that maybe it can mount to that big "Multiuse Module Bracket" that is held in with four 7mm screws and has the other modules attached to it (6:36 in the video).