Quote:
Originally Posted by
CamaroSSStlfan

I totally disagree about the styling. I think the 2016 refresh was great and the style is great. Interior major upgrade and exterior is on the money.
You just inadvertently stated the general perception of the 6th gen out there.
The 6th gen is perceived as a "refresh". It isn't a refresh. The 2014-2015 Camaro is a refresh. The 6th gen is an entire redesign that took an evolutionary approach to the design. The 5th gen and 6th gen Camaro's couldn't be more different. In matter of fact the 2014 refresh probably contributed to the suppressed reaction to the 6th gen.
vs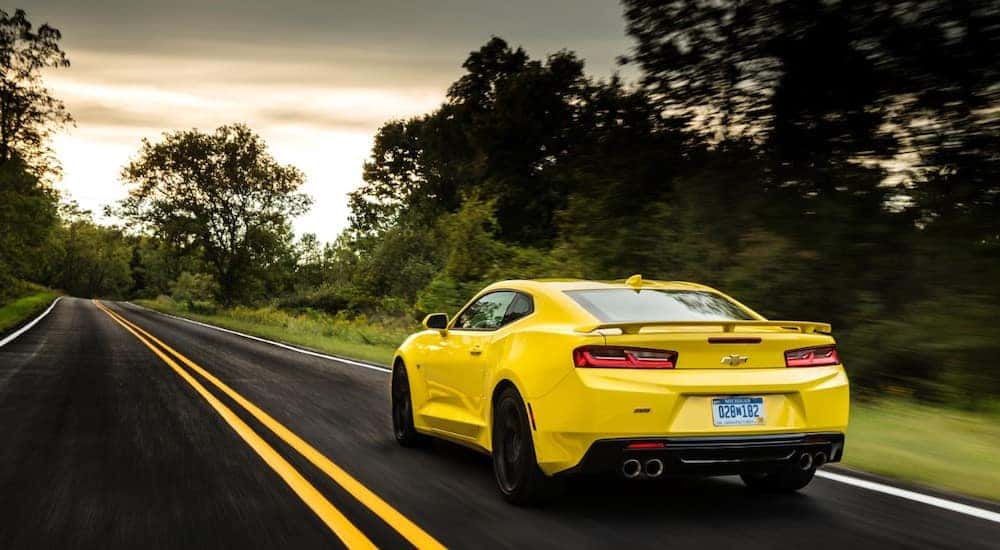 Pre-refresh and 6th gen, can clearly tell the design is still evolutionary, but the design differences are clearly seen.
Throw in the refresh......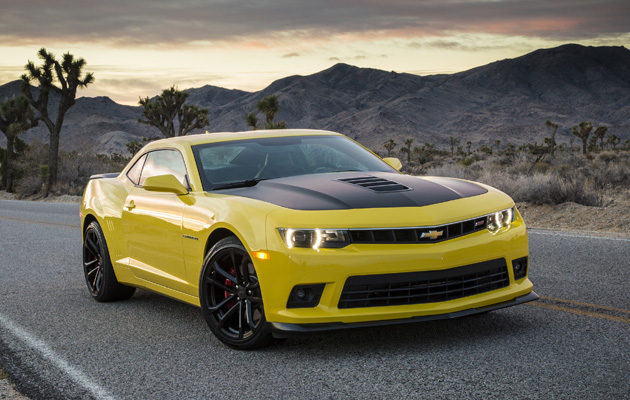 The 2014 refresh adopted a lot of the design elements the 6th gen ultimately would have. Making it harder to tell the 6th gen was all new. IMHO retrospectively, GM should have never done the 2014 refresh and maybe the 6th gens reception would have been better.