So I'm finally getting around to this. It's a long read, hopefully you get some entertainment out of it. I used the Camaro6 forums to gather info before ordering my car which I recently did. The Camaro6 forum has a lot of great info and members and I'm glad to be a part.
I live in Orange County CA. I'm a big hockey fan, and no, I'm not a Ducks fan
. I've been following the NHL since before they existed and I am a die hard L.A. Kings fan! In fact my brother and I always say, our favorite team is the Kings and our second favorite team is who ever is playing the Ducks. I've been known to nerd out on some gaming. Most of what I play are PC games and mostly Blizzard titles when I have time. My gut suggests like most people I like to have good food, especially with family and friends. I try to get to the gym regularly (not enough lately) and attempt to have a healthy lifestyle. I have been playing mostly roller hockey with the same group of friends now for about 2 years. Of course, I'm also a big car enthusiast.
In fact, I used to work in the aftermarket/high-peformance industry for about 10 years, although that was about 10 years ago now. I have a totally different career now that has nothing to do with cars but I still have the passion and friends who remain in it. All of my experience was on the Japanese/Euro side of the industry. I think I've owned close to 10 cars, all Japanese with one M3 mixed in there. To start out I worked for Stillen where I did Customer Service, Technical Support Liaison between R&D/Service and the customer then finally Purchasing. I also helped out Mainstream Productions (Import Showoff) for a short time. I then went on to work for HKS for about 4 years where I did Sales and Tech Support and continued to judge a few Import Showoff's here and there before I stopped. If you are not familiar with that brand they are considered the halo brand of Japanese car tuning. They are the most well respected manufacturer of performance parts for those types of cars and it was a lot of fun working there. Then finally I worked for Sparco mainly handling the tuning and racing lines of product. Sparco makes seats, belts, steering wheels & other accessories as well as the fire retardant Nomex racing suits you see in all forms of racing all the way up to NASCAR, F1, WRC ECT. I really enjoyed myself and am thankful for the friends I made, knowledge gained and life experiences I had while in those positions. I've been out of the scene as an insider for a while but I still have a passion for cars and will be participating here on the forums and at what ever events my work schedule will allow.
So here are some highlights of the cars I've owned:
NO PICS:
-It was an '87 Nissan Sentra. What can I say, my parents bought it for me as my first car. Through part time jobs I was able to put some Enkei wheels on it, Suspension Technique springs, Tokiko shocks, a cat back exhaust, a K&N filter over the carburetor (yes it was carburated), fog lights and a pretty respectable stereo system.
-I then had a '93 Nissan Sentra SE-R. It had Ground Control suspension, Work wheels, Stillen header, Greddy exhaust, Stillen intake, stereo system and Jim Wolf tune. This car became a sitter when I pulled the engine to do a JDM "Baby Godzilla"Pulsar GTI-R SR20DET turbo engine swap. I sold it years later unfinished. Lessons learned...I was young

-'85 Toyota Corolla GT-S (AE86 RWD notch back). It only had an HKS catback exhaust and intake. The rear wheel drive "Hachi-Roku" was a fun car, and all before I knew of Takumi! (Initial D Fans will get it

) Even if you aren't an anime fan you may like that series, it's really for car guys.
PICS NOW:
-'92 240SX S13 Coupe. It was one of the few cars in the early days of the SR20DET (JDM Silvia/180SX) swap that had a successful SR conversion. Done by a group of enthusiasts and I, one of which had a shop to support his love of cars called V-SPEC. This car looked like a sleeper but had many HKS bolt-ons. The swap was featured in Super Street Magazine, article by Brent Romans which I had a link for but has sadly disappeared from from the interwebs. Somehow the pic are there:
Before I put the HKS suspension on. The SR is so much lighter that the KA engine the front is high after the swap.
.
-After realizing I could get something cooler with the build up/money I had planned in my mind for the 240SX I got this '95 Toyota Supra (featured in the Apr '03 issue of Super Street Magazine). These used to be referred to as the Japanese Corvette. The 2JZ engine on these cars are built and can make 500 Wheel HP+ all day (See the dyno).
[IMG]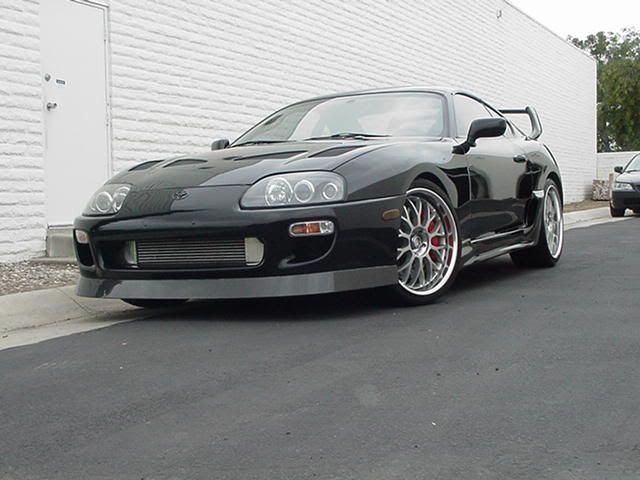 [/IMG]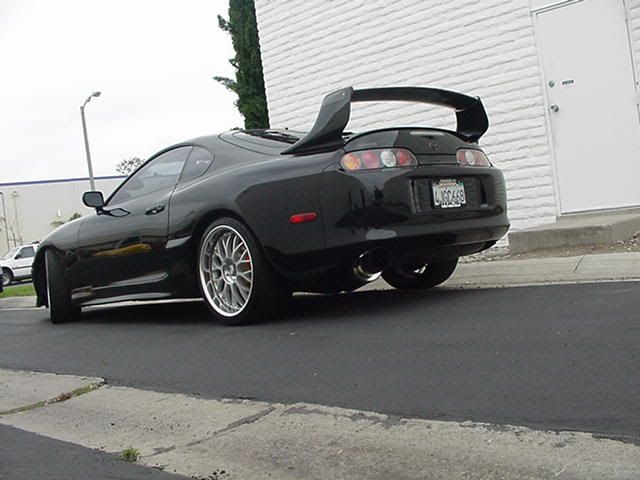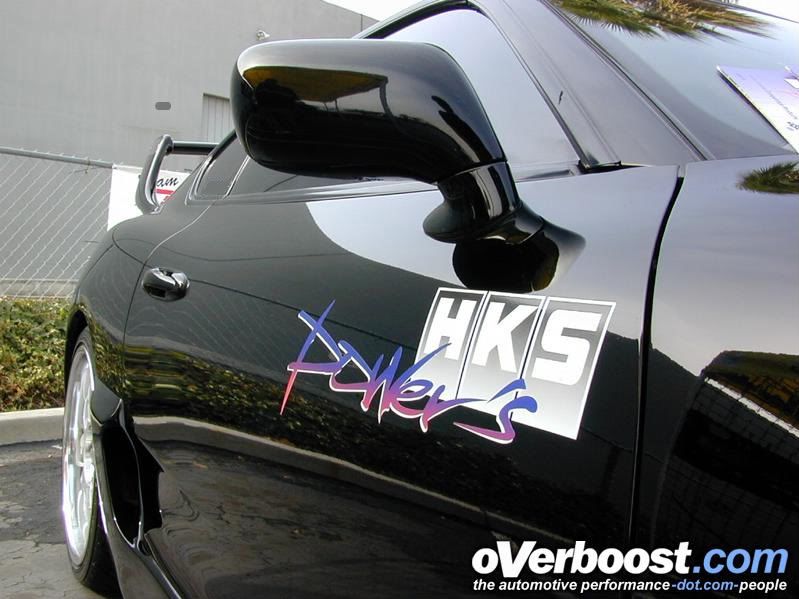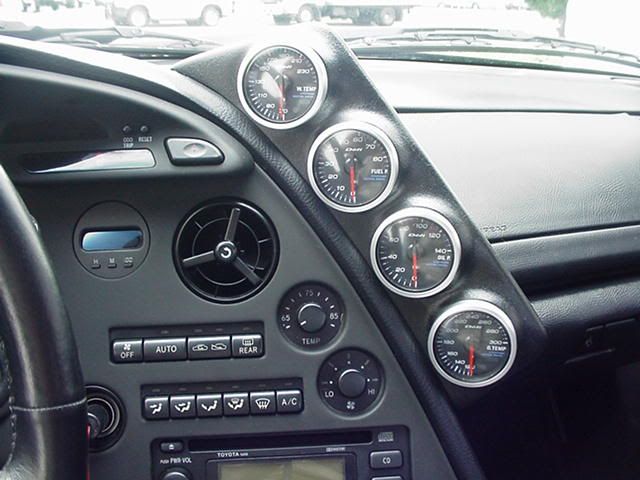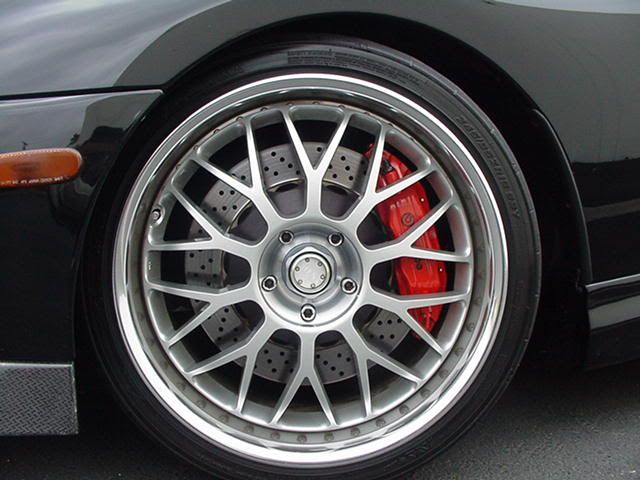 This car had the full HKS Goods Master catalog short of the stroker kit and then some. I also had some other rare parts mixed in. This is the only car I regret selling but I was starting a new chapter in my life when I did. I made a killing on it though since people really started to notice after the Fast & Furious craze what serious sports cars Supra's were and still are today. It paved the way for future cars/upgrades.
-Next up was an '03 G35 Coupe. It had a Brembo upgrade, Volk LE37T's, HKS coilovers and exhaust, a JWT intake, and Gialla Corsa Grill. During this time I also had a project car, a running S14 240SX and I had an RB25DET inline 6 turbo from a Skyline GTS-T I was going to swap in but had to let it go: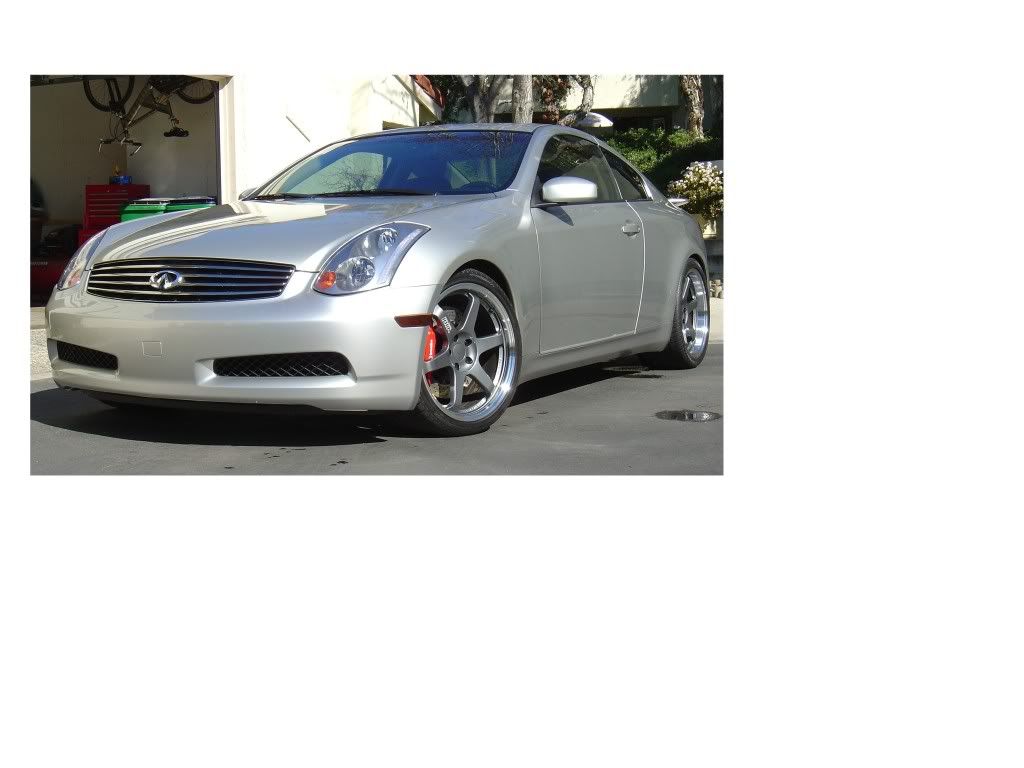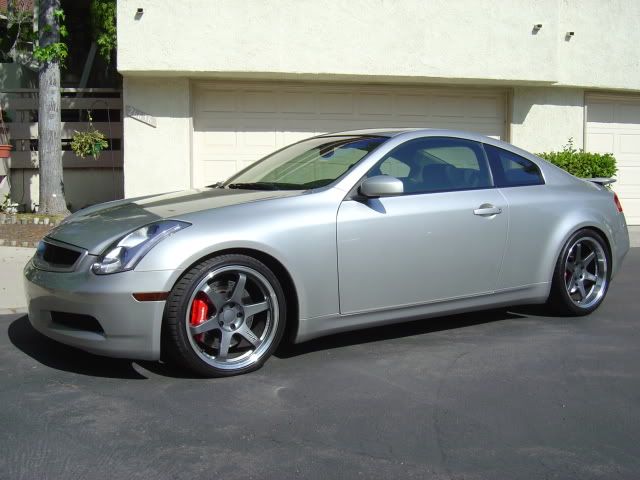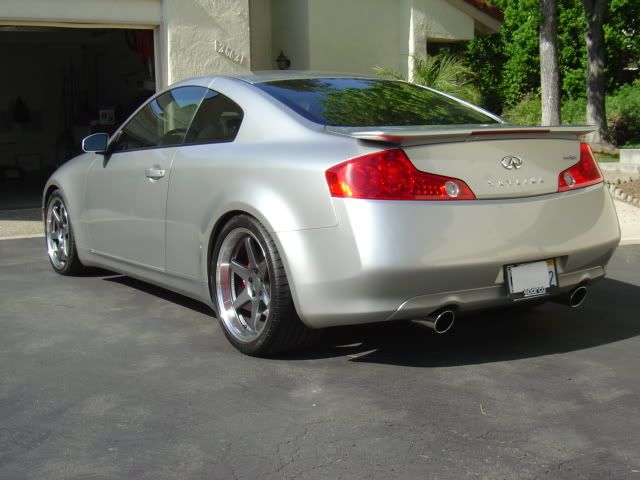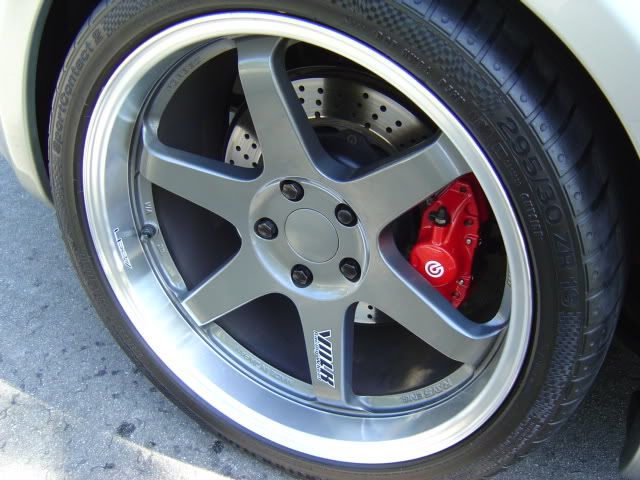 -After the G I got an IX EVO MR. Mostly HKS Bolt-ons supporting the stock turbo, wheels and coilovers: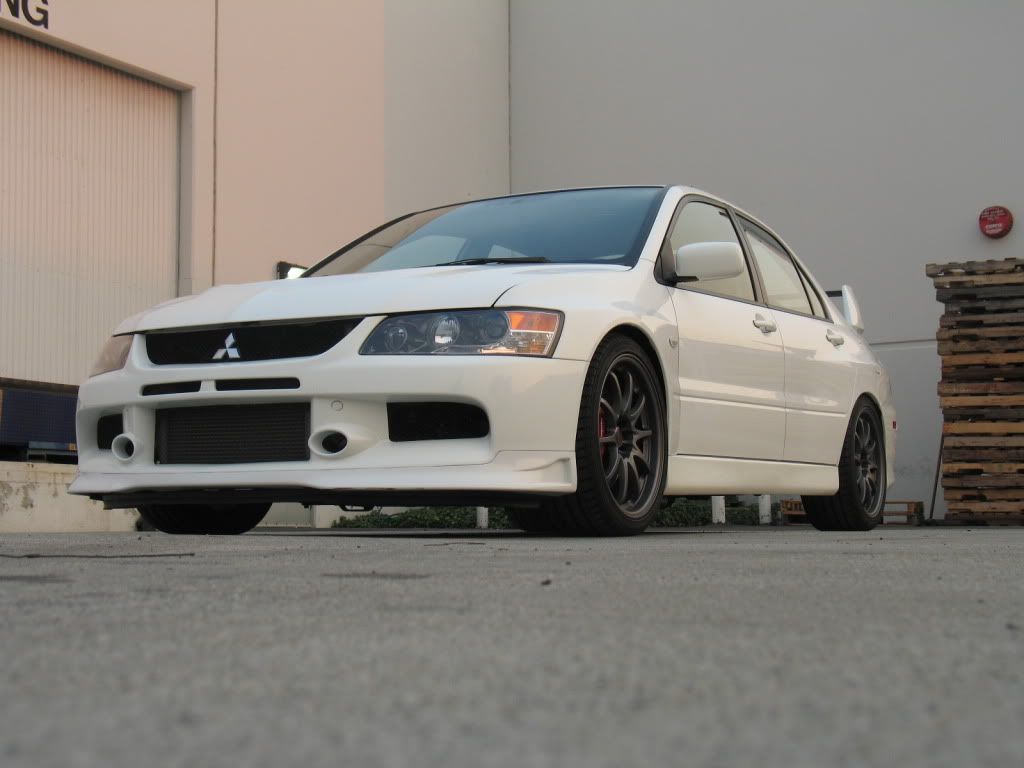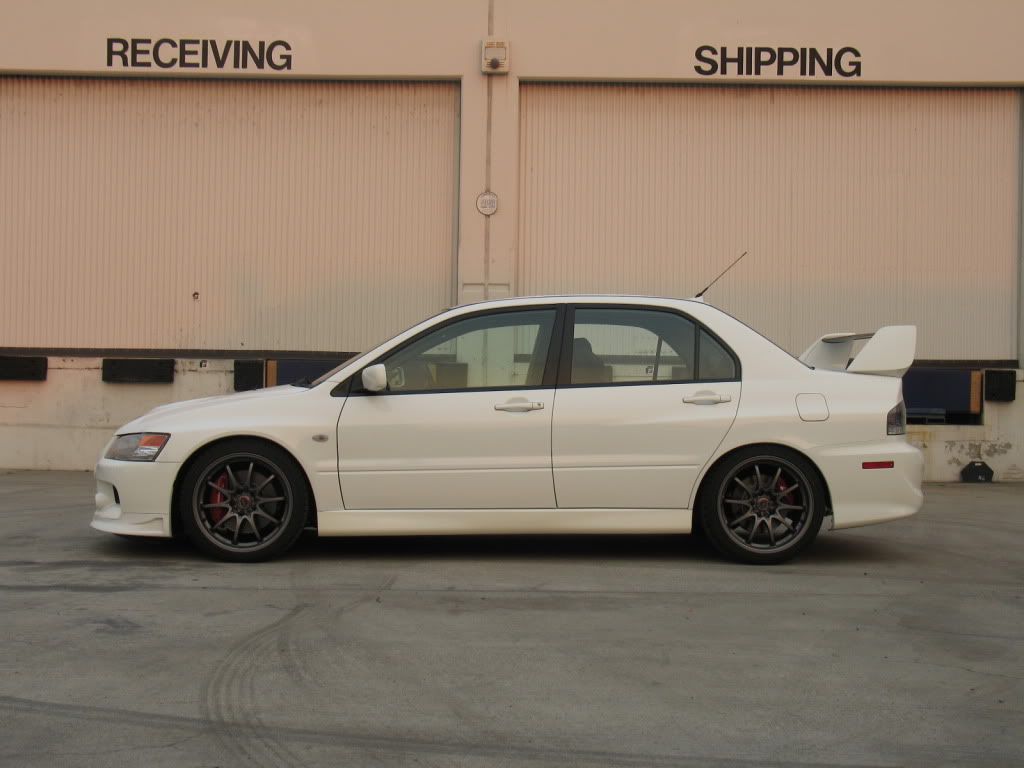 -I had an E46 M3 SMG. Again a few bolt-ons, suspesion, wheels and some exterior accessories: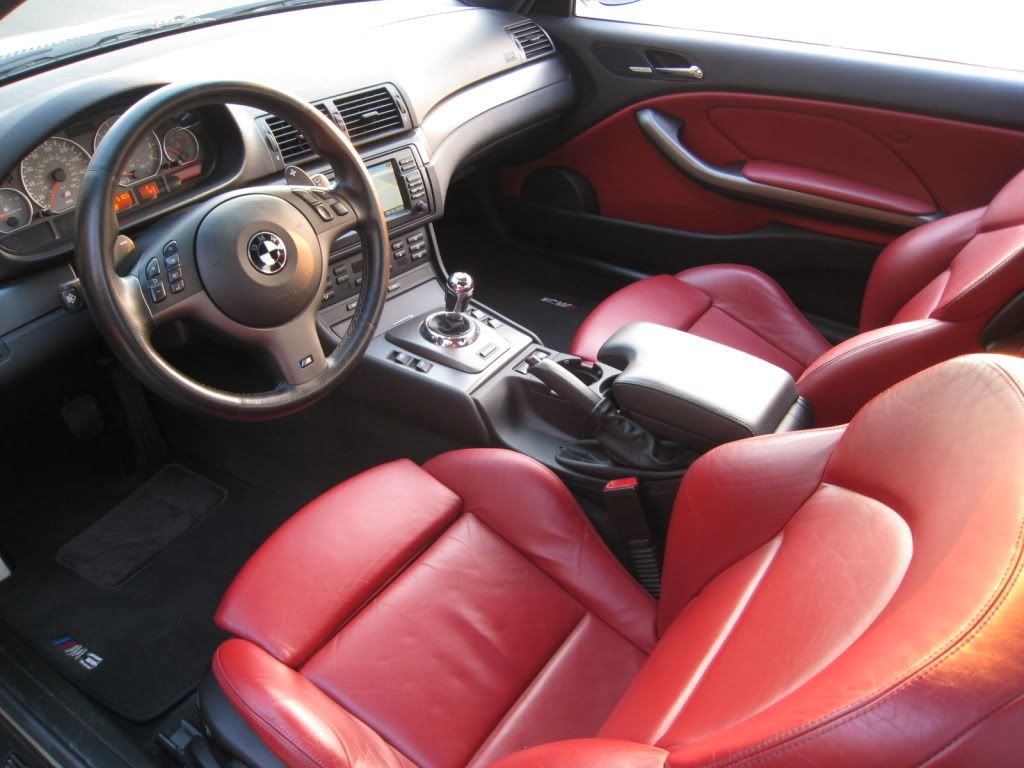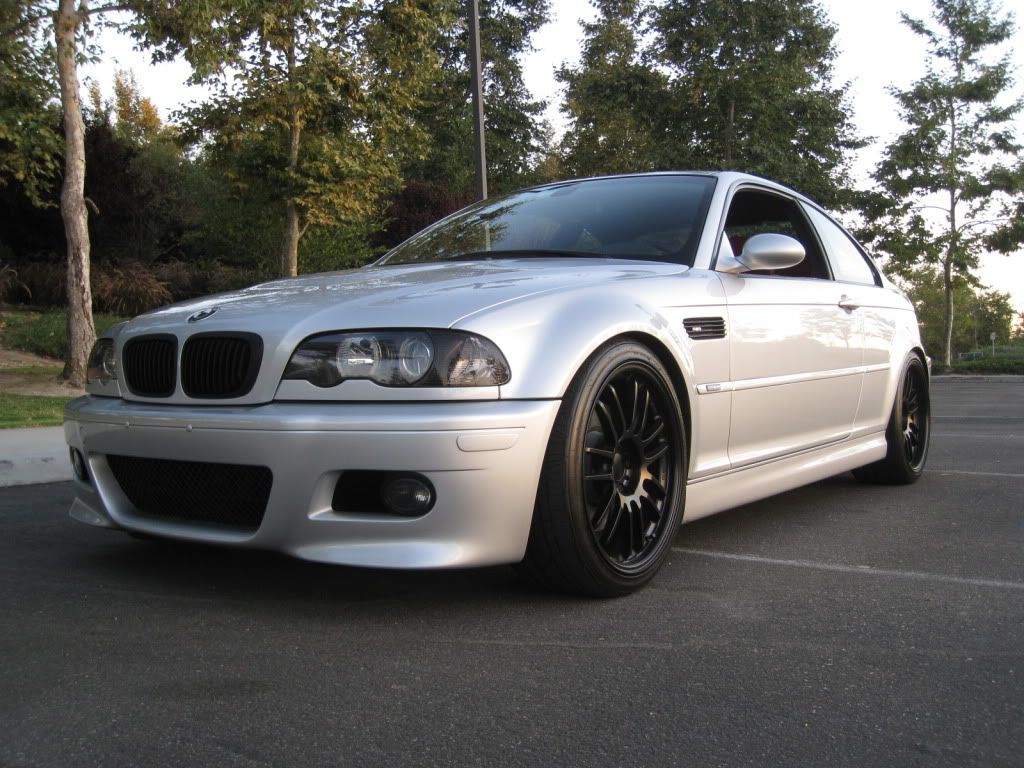 In '09 I actually considered a 5th gen Camaro but just couldn't pull the trigger. That's why it says I've been a forum member here since then. I ended up getting a NISMO 370Z and was very happy with it. I owned that car for 6 years and just sold it a few weeks back. It was a very satisfying package and I never did anything drastic to it. I added some factory quality of life options, better tires, a navigaton head unit, and aftermarket brake pads. The NISMO was a track package car and sadly it never worked out for me to do any track driving like I had in previous cars.
[IMG]
[/IMG]
[IMG]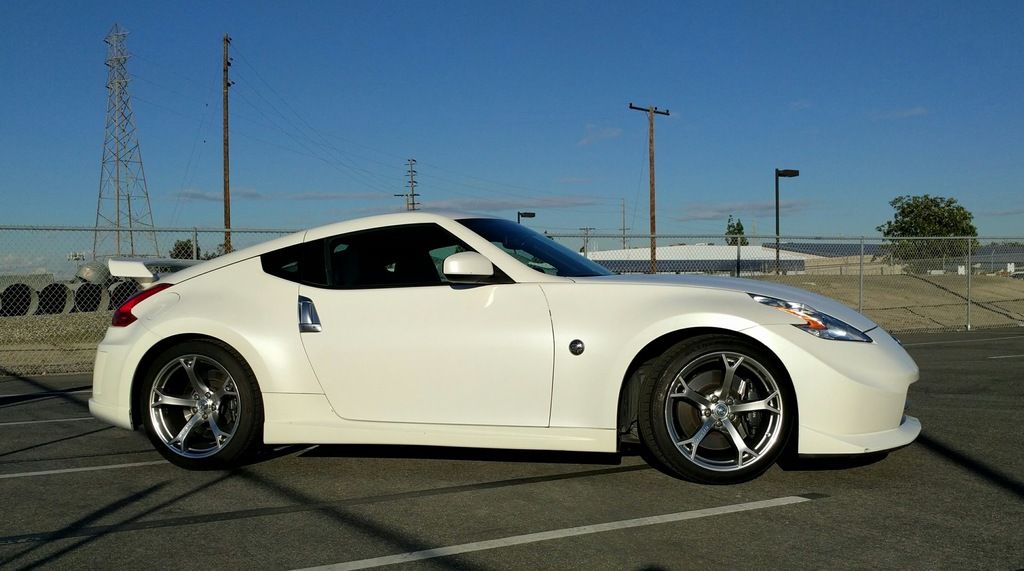 [/IMG]
[IMG]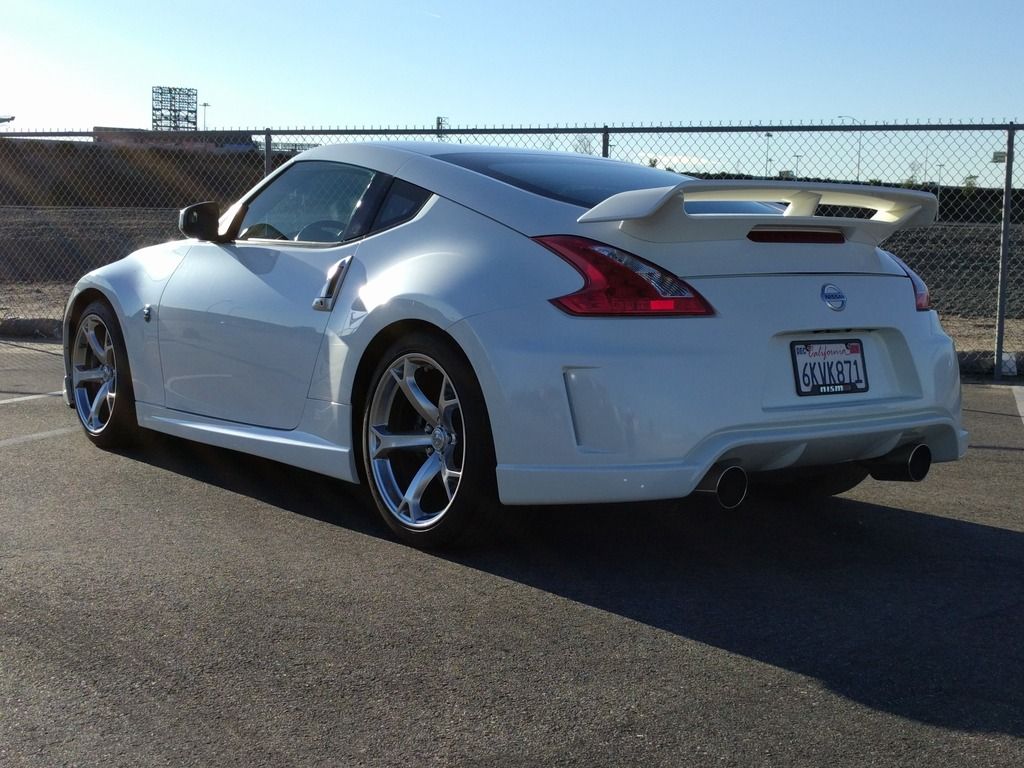 [/IMG]
[IMG]
[/IMG]
[IMG]
[/IMG]
[IMG]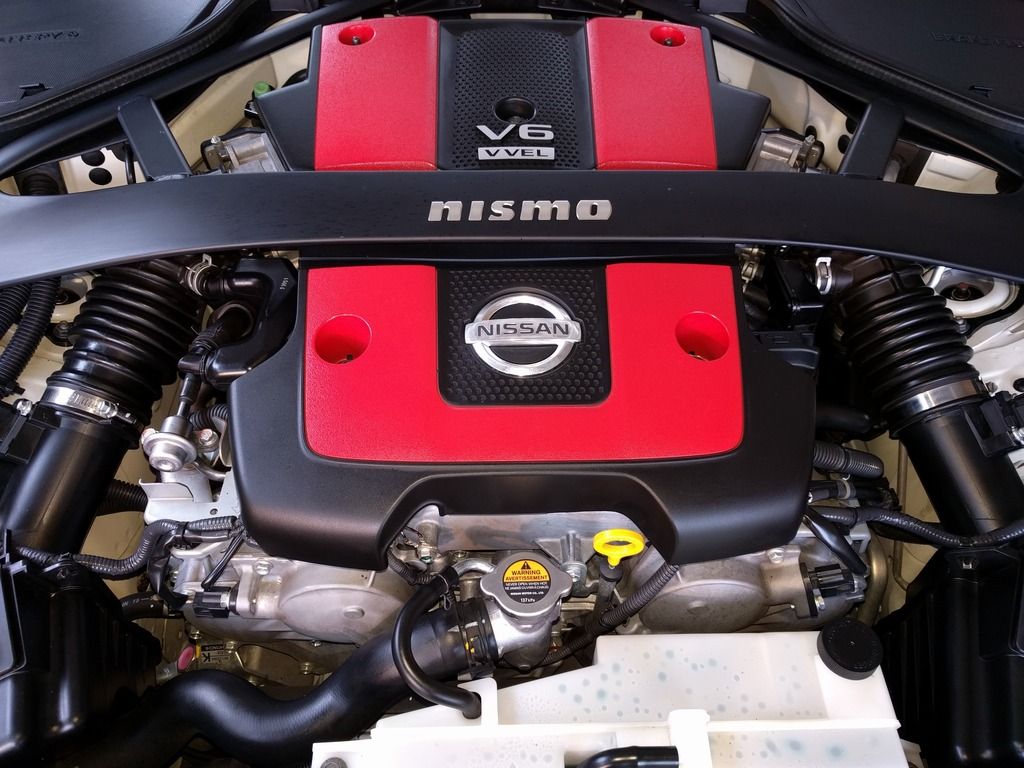 [/IMG]
So where I am today is I will always mod my cars, it's in my blood, but I wanted something that offered a lot of performance and technology from the factory. I was looking at both the Mustang and the Camaro because both offered V8's, had lost weight and had notable improvements in interior quality. I also was considering for the first time (well the second time if you count the M3 SMG) an auto trans. It had to be a really good auto in the manual mode like a DCT or ZF and I feel the 8L90 is very close. I probably will not do many track type events and if I do it will just be infrequent, for fun and nothing to serious.
In the end you know which car won out. The Japanese/Euro's offerings in this in my price range are rather boring. The Camaro is an awesome car and it makes me feel good to buy an American car for reasons I can appreciate now that I'm a little older and wiser. I've seen the light
. My order post can be seen
HERE
if you'd like to follow along. I'm hoping to be officially a member by mid June! Thanks for reading, I'm enjoying the forums so far!
Gabe