Quote:
Originally Posted by
Ertter11 (Silver Bullet)

Attachment 568413
Attachment 568414
Attachment 568415
Wow really liking the red and black! I have been following this thread for awhile now and it just keeps getting better and better. Thank you Doc for everything you do.
I know this stuff probably isn't easy by any means. I definitely give props to you.
Thank you!
I have more plans for the black and red one. I want the Z/28 version to basically look like a street-legal SR-71.

After working with this new front I think I like it better than the old one. I like the new front fender line; visually it feels like it fits better with the overall side profile.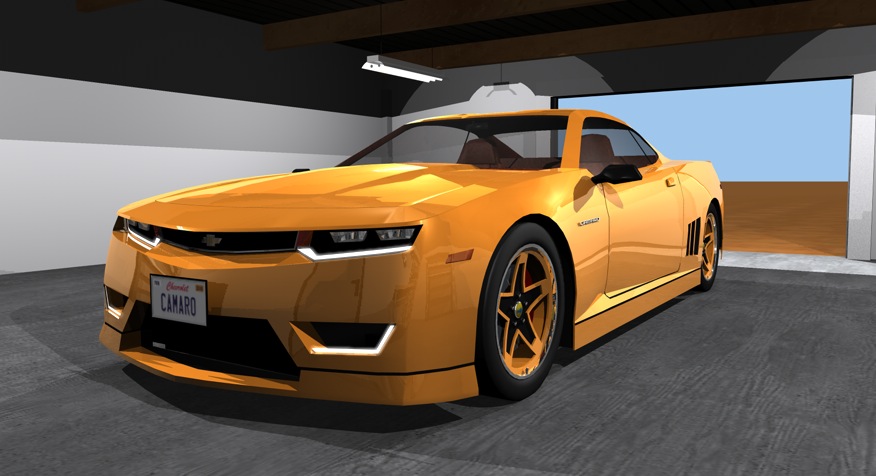 Obviously I don't have a dash or steering wheel in place yet but here's the driver's view:
Looking straight forward; both the side and interior rear view mirrors are visible.
Looking to the driver's left you can see the improved visibility for corners.
If you turned and looked over your shoulder to see behind you, this is the view looking towards the rear quarter area. As you can see the blind spot is much less than the current 5th gen.