Quote:
Originally Posted by
JusticePete

The 6th Gen styling language is in these two concepts.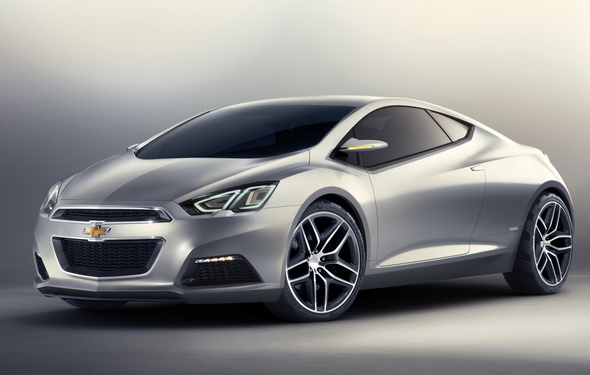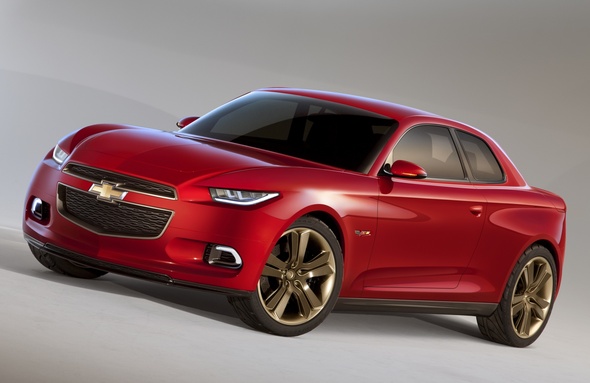 Chevrolet is looking beyond the USA for 6th Gen sales. It will be a global Chevrolet which is good for all Camaro enthusiasts. It means there will be sufficient R & D funding to deliver cars with superior performance to the current 5th Gen.
Smaller
More engine options
Direct Injection
Turbos
No need to panic. The 6th Gen will absolutely have V8 engine options.
Far as these go, if I hit a $500 million lottery I'd buy as many as I could and crush them and attempt to wipe the smudge of **** out of history.
Seriously, I wouldn't buy one of these and frankly if someone showed up to a meet in one, I'd ignore that person